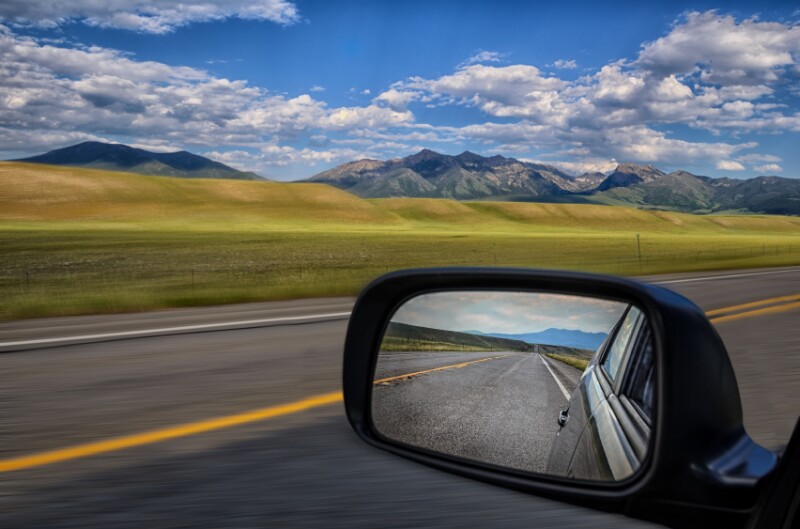 With traffic fatalities in the state on the rise, AARP Nevada wants to expand the AARP Driver Safety Program.

Participants can take the course in a classroom or online to refresh defensive driving skills. The course covers changes in traffic rules and new devices—such as flashing yellow turn arrows, highway on-ramp meters and roundabouts. The course fee is $15 for AARP members and $20 for nonmembers. Upon completion, people 55 and older may be eligible for an auto insurance discount.

AARP Nevada is seeking additional volunteer instructors to expand the program, especially in Las Vegas, Henderson, Reno, Laughlin, Mesquite and rural northern Nevada.

To sign up for a four-hour class, go to aarp.org/drive and click on Course Locator. To become a volunteer instructor, go to aarp.org/volunteernow.