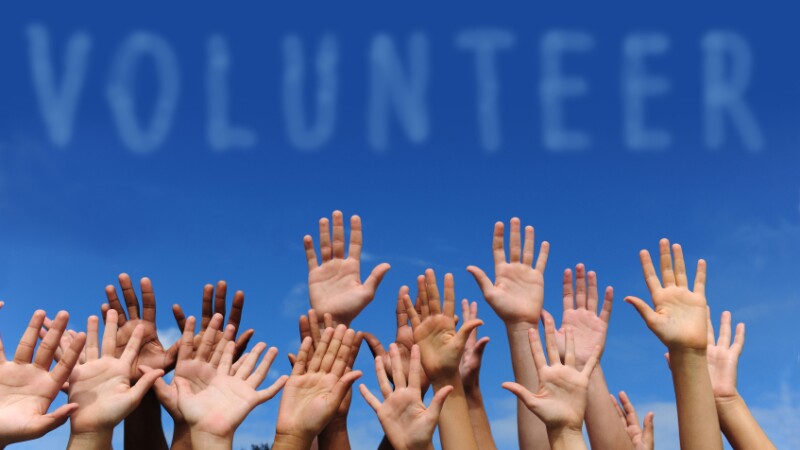 AARP Nevada is seeking virtual volunteers—people who are either comfortable with technology like smartphones, computers and tablets or who are willing to learn to use these devices to reach Nevadans across the state.

Volunteer activities could include fighting fraud through virtual presentations, facilitating virtual events, screening for telephone town halls or calling AARP members to help them combat social isolation and inform them about important issues.

Online orientation and training on the subject and program logistics will be provided to all volunteers by the Nevada state office. All training sessions will be recorded so participants can watch them again. To learn more, email aarpnv@aarp.org.