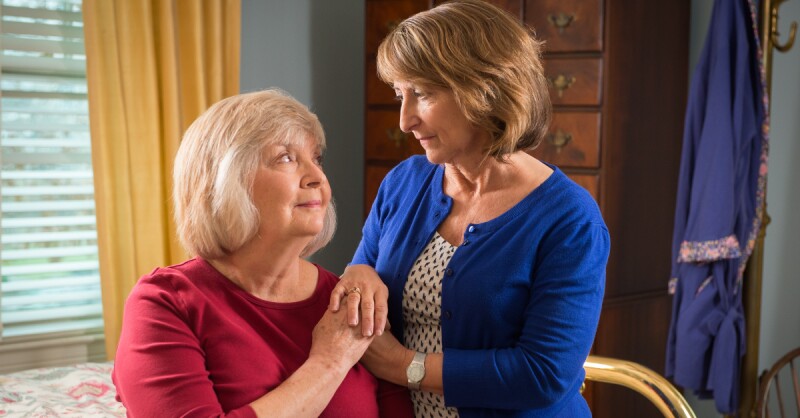 Monday, December 17th was a great day in Trenton for the 1.1 million family caregivers in the Garden State. AARP New Jersey applauds the passage of Assembly Bill 3514 which establishes a New Jersey Caregiver Task Force that will help determine how to best support family caregivers. With New Jersey's 65+ population expected to double by 2050, it's critical that our state has the services and systems in place to support the army of family caregivers who will become even more vital to our health care system as a whole.

Family caregivers are the backbone of our long term care system, providing unpaid care valued at over $13 billion each year in New Jersey alone. It is imperative that we continue to pursue solutions that support family caregivers.

AARP is honored to have a seat on the task force and we applaud the leadership of Senators Vitale and Greenstein as well as Assemblywomen Lampitt, Mosquera and Vainieri Huttle for sponsoring the legislation.

The bill will now be sent to Governor Murphy's desk and we strongly urge him to sign it into law.