AARP New Jersey
AARP New Jersey educates and advocates on behalf of those 50+ on issues that are important to them, their families, and to all Garden State residents.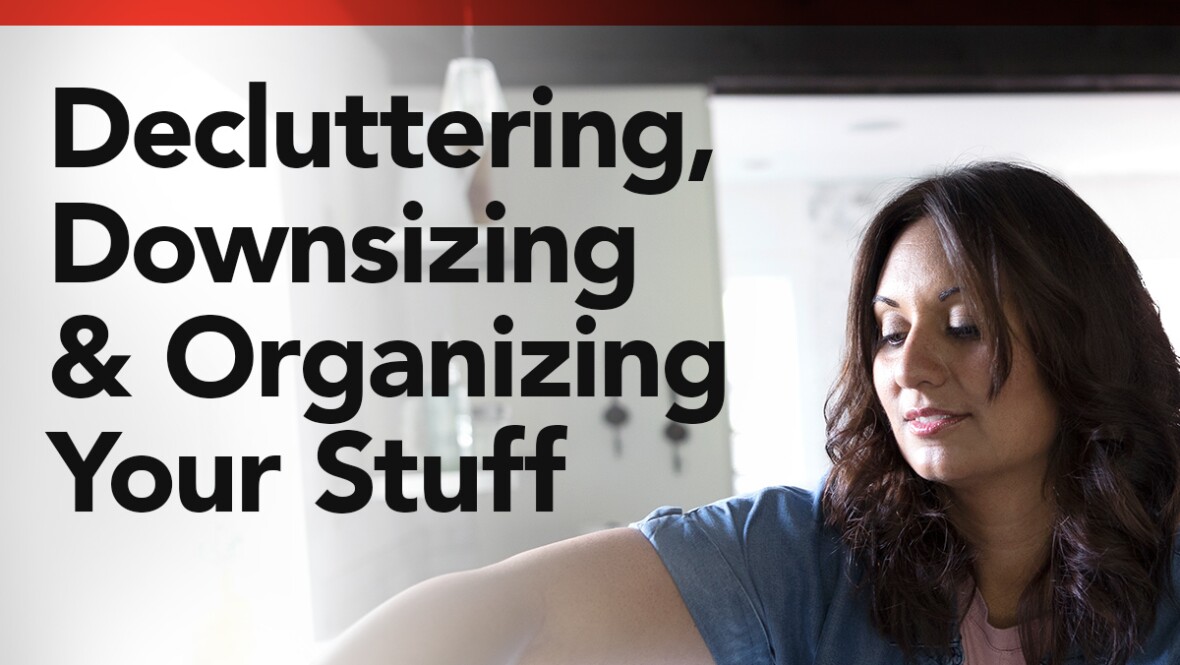 JUL 25, 2019
Our free, two-part webinar will help you start decluttering your life.
JUL 24, 2019
Learn about this and other commonly asked questions at AARP's special free webinar.
JUL 24, 2019
AARP New Jersey is teaming up with the New Jersey Performing Arts Center this fall! We look forward to seeing you at an upcoming event so we can get to know you better - and so you can learn more about what we're doing in your community!
JUL 9, 2019
AARP is about living your best life as you age, wherever you are. And with 38 million members, you are in a lot of places.