AARP New Jersey
AARP New Jersey educates and advocates on behalf of those 50+ on issues that are important to them, their families, and to all Garden State residents.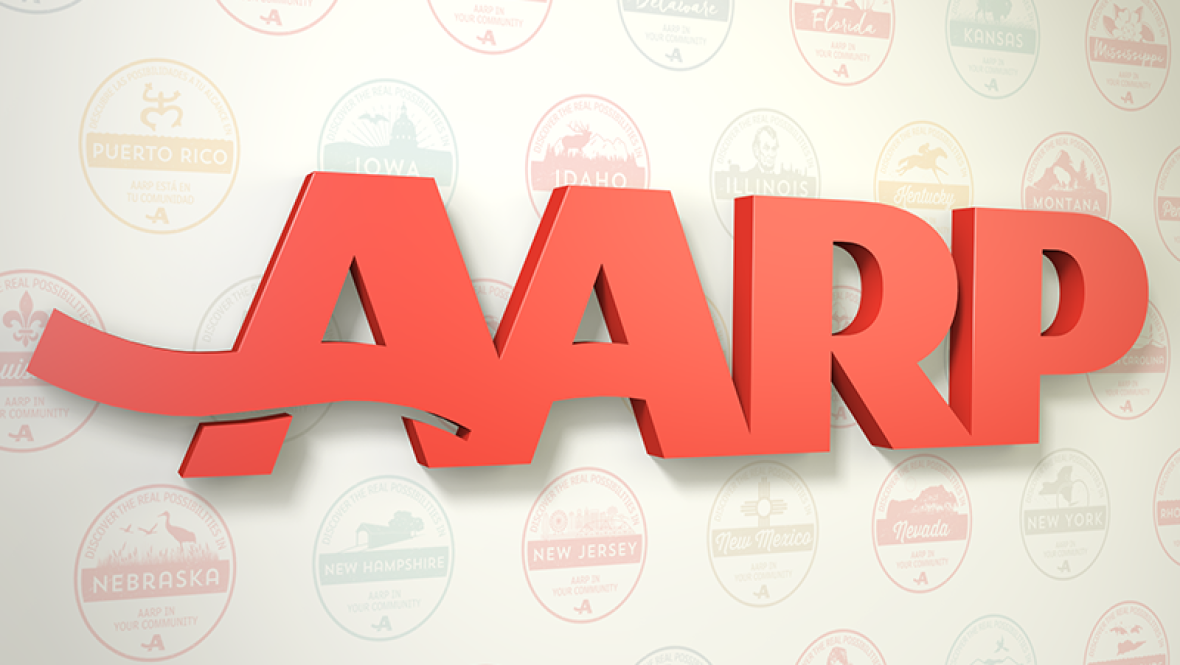 OCT 21, 2020
Every day brings an opportunity to connect to your community and one another. With AARP New Jersey, you can connect without ever leaving home.
APR 21, 2020
View the latest information and articles from AARP New Jersey.
OCT 20, 2020
No household in New Jersey will have electricity, gas or water shut off for non-payment through March 15, 2021
OCT 9, 2020
New Jersey's investor-owned gas, electric and water utilities are ending their voluntary commitment to suspend shutoffs for non-payment during the COVID-19 pandemic, effective October 15.