AARP New Jersey
AARP New Jersey educates and advocates on behalf of those 50+ on issues that are important to them, their families, and to all Garden State residents.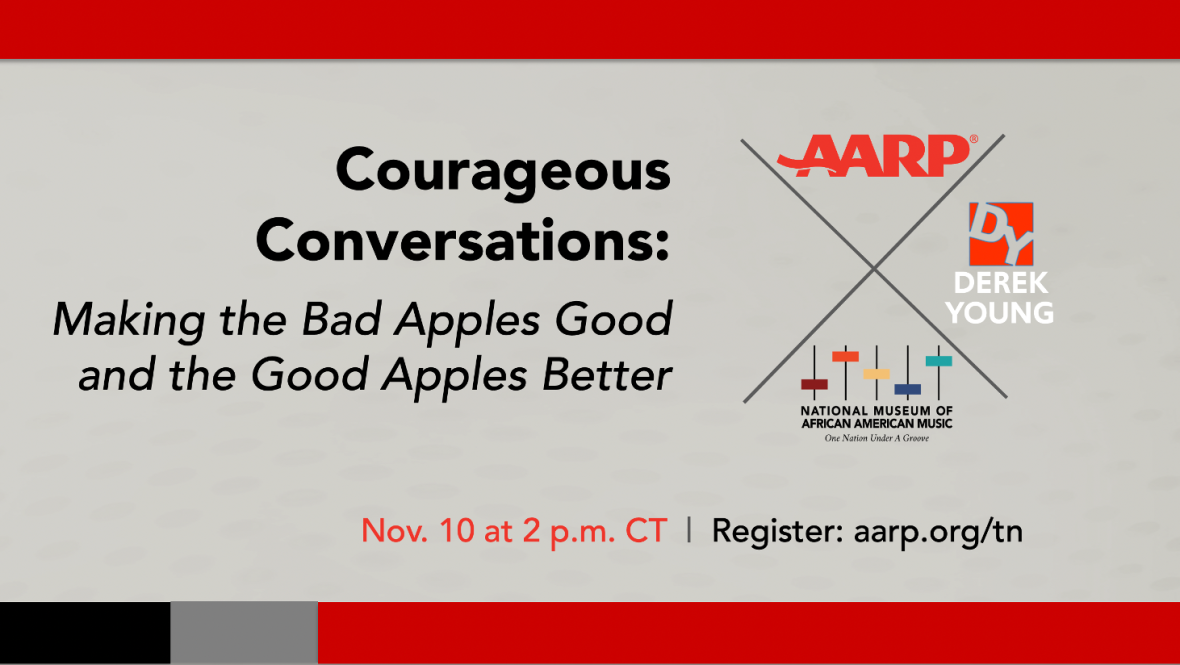 OCT 27, 2020
AARP knows we're all trying to do our best to embrace our differences. To help with this journey, we've partnered with Cultural and Career Strategist Derek Young and the National Museum for African-American Music for a 2-part series to talk about the part we all play in creating and cultivating equitable relationships and how music can help bring us together.
APR 21, 2020
View the latest information and articles from AARP New Jersey.
OCT 23, 2020
AARP New Jersey Applauds Governor Murphy for Enacting Additional Long-Term Care Reform BillsUrges New Jersey Legislature to Pass Remaining Bills to Protect Long-Term Care Residents and StaffStatement from AARP New Jersey State Director Stephanie HunsingerNEW BRUNSWICK (Oct. 23, 2020) – "We applaud Governor Murphy for enacting two bills today to reform long-term care facilities. In addition to the long-term care reform bills Governor Murphy signed last month, these significant pieces of legislation will help protect residents and staff in nursing homes and long-term care facilities in the Garden State.
OCT 21, 2020
Every day brings an opportunity to connect to your community and one another. With AARP New Jersey, you can connect without ever leaving home.