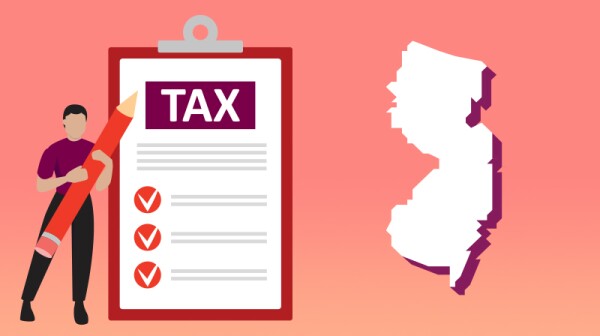 Here's what to know, whether you're a resident who's working or retired, or if you're considering a move to New Jersey.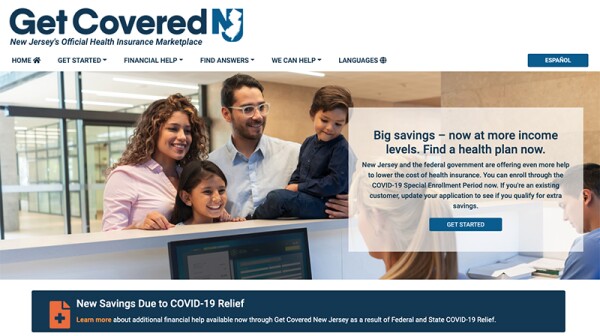 A guide to when, where and how to get health insurance in New Jersey.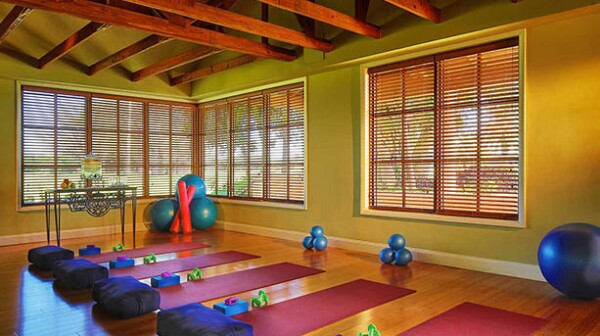 AARP New Jersey is offering a new array of online health and fitness classes, with a rotating lineup of two or three classes a month, including chair yoga and tai chi, Zumba, Latin dance and healthy cooking.