AARP provides information and support for veterans, military, and all their families. Read the article below for some free and important mental health resources currently available for veterans of all ages.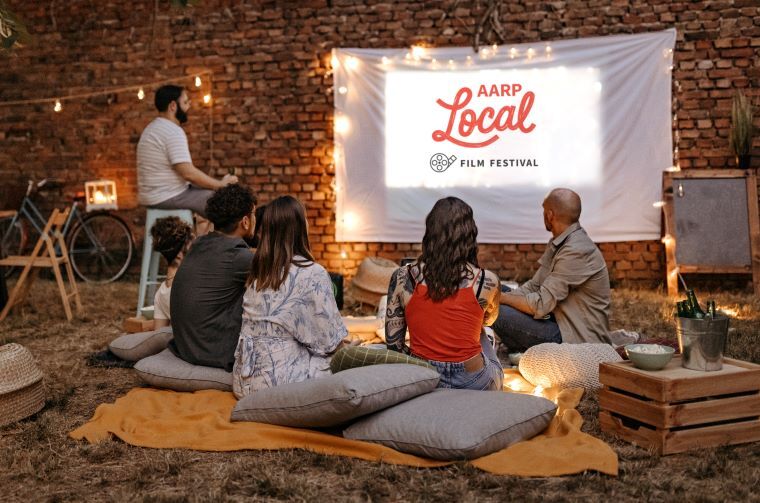 Connecting you to what matters most,
like neighbors do
. Find events, volunteer opportunities and more
near you
.