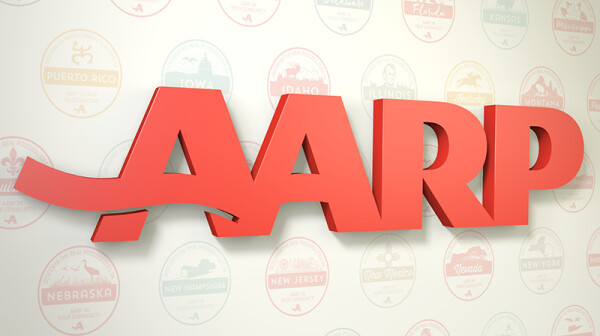 Senate Consideration of POWADA Is Urged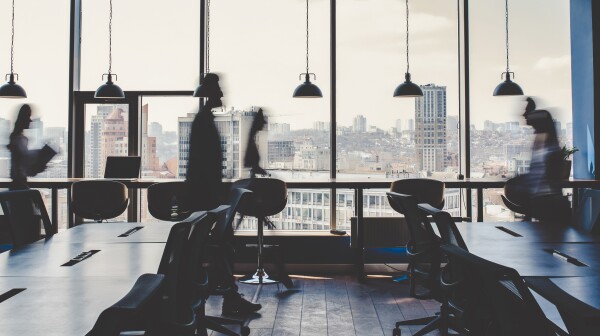 People are staying in the workforce longer – with 35 percent of the workforce projected to be age 50-plus by 2022 – and according to the U.S. Census Bureau, there is a particular increase in workers in the 65 to 74 age group.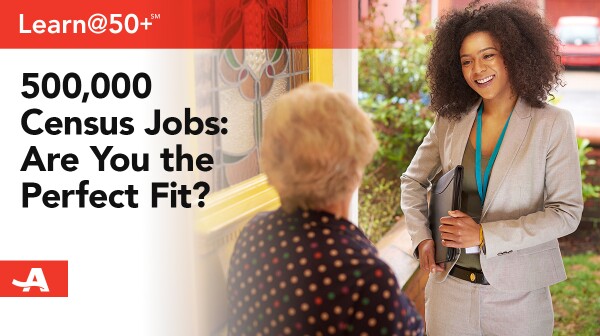 Looking for a job that has flexible hours, competitive pay, and matters to your community? Consider working for the 2020 Census! Get more information on the potential opportunities during our free webinar.