AARP New Jersey
AARP New Jersey educates and advocates on behalf of those 50+ on issues that are important to them, their families, and to all Garden State residents.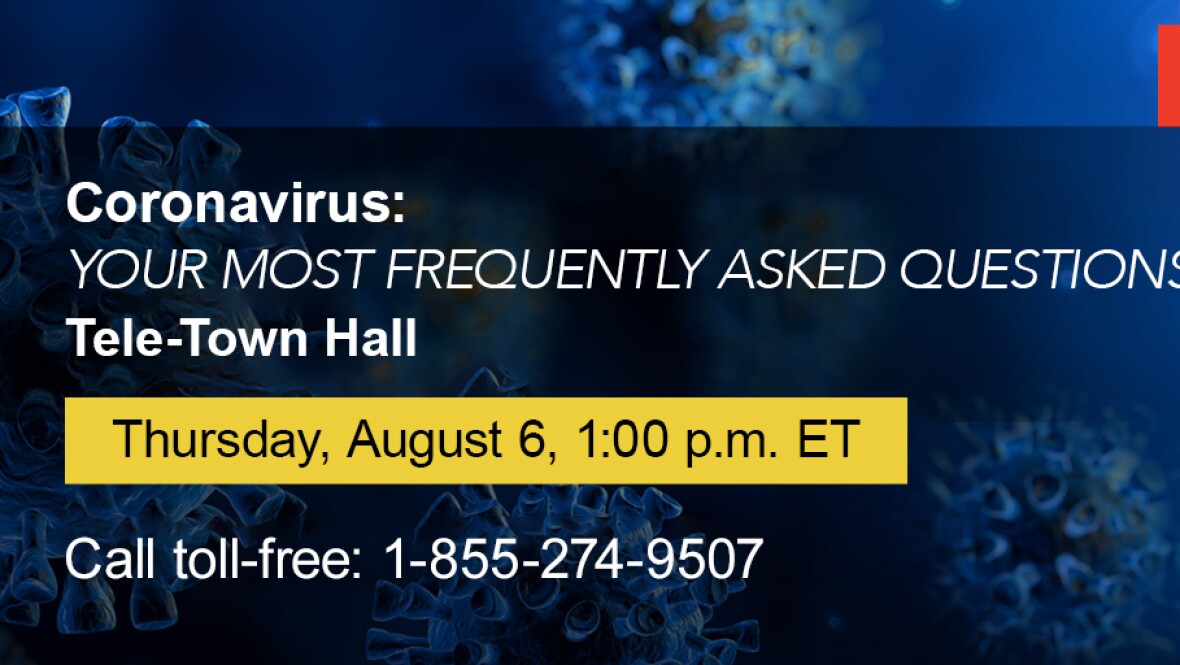 AUG 4, 2020
Thursday, August 6, at 1:00 p.m. ET
APR 21, 2020
View the latest information and articles from AARP New Jersey.
JUL 29, 2020
Tragically, more than 6,900 residents and staff at New Jersey's nursing homes and long-term care facilities have died from COVID-19. That's nearly half of all coronavirus related deaths in the state.
JUL 24, 2020
Do you know how to maximize your Social Security benefits? If you've ever wondered when the right time to file for Social Security is, don't miss this free webinar.