AARP New Jersey
AARP New Jersey educates and advocates on behalf of those 50+ on issues that are important to them, their families, and to all Garden State residents.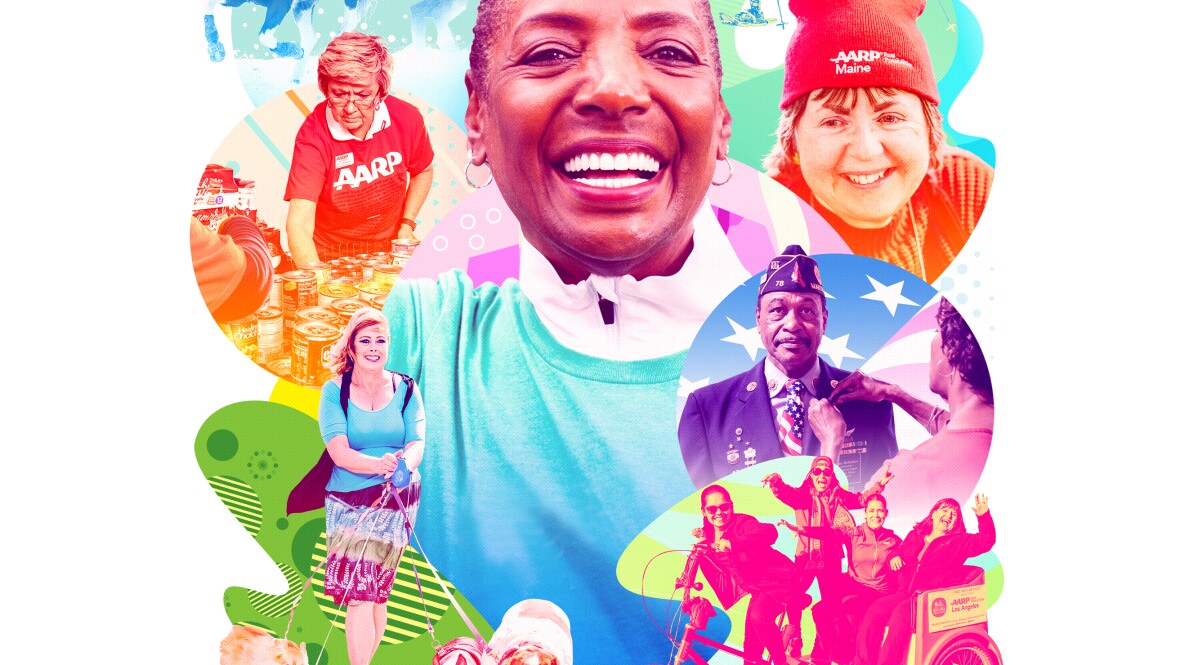 JUL 9, 2019
AARP is about living your best life as you age, wherever you are. And with 38 million members, you are in a lot of places.
JUL 3, 2019
Learn about ways to protect yourself and your loved ones at our free, two-part webinar.
JUL 1, 2019
Upcoming CoursesTo register for a session, call the registration phone number next to the class you are interested in.*Courses are $15 for AARP members and $20 for non-members*
JUN 1, 2019
AARP New Jersey is partnering with Liberty Science Center in Jersey City to offer an admission discount to AARP members and their guests on Thursday, June 27, and Sunday, June 30.