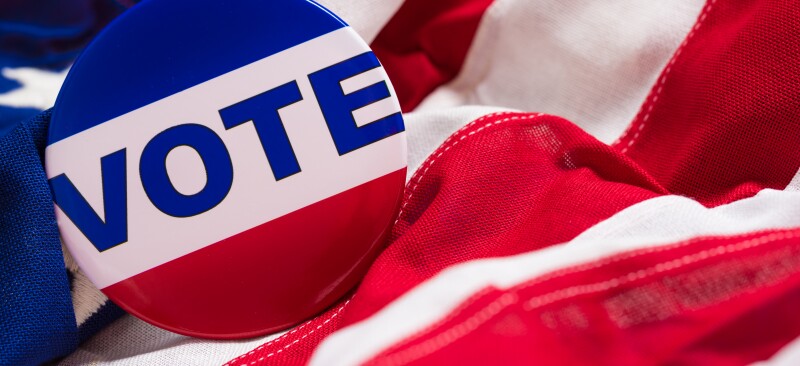 In response to the coronavirus pandemic, Ingrid Reed, 84, voted by mail last summer in New Jersey's primary election from the comfort of her dining room in Montgomery Township.

Now much of the rest of the state will join her, after a decision by Gov. Phil Murphy (D) to conduct most of the Nov. 3 election by mail. Reed said she'll likely mail in her ballot again.

The state expanded mail-in balloting for the July primary, and AARP New Jersey advocated for similar measures for the fall election.

More than 70 percent of American adults 65 and older voted in the last presidential election, in 2016, the highest turnout of any age group, according to the U.S. Census Bureau. But that same demographic is among those at greatest risk for severe illness from the novel coronavirus.

That's why AARP New Jersey, with nearly 1.3 million members, is focusing on voter access, said Evelyn Liebman, its advocacy director. "We want people to be able to vote safely and know all of their options, whether from home or in person."
We want people to be able to vote safely and know all of their options, whether from home or in person.
New Jersey is a no-excuse absentee state, meaning that anyone can vote by mail-in ballot.

This year all voters will get a ballot in the mail automatically, and they can return it by mail, in person or at secure drop boxes. Some polling places also will be open for in-person voting. President Donald Trump's campaign filed suit in federal court to try to stop the automatic ballots. The fall election builds on the July primary, in which all active registered voters affiliated with a political party were automatically sent a mail-in ballot. (Unaffiliated voters received an application for a mail-in ballot.)

New Jersey does not offer an official early-voting window. But in some areas, early-voting centers allow citizens to receive, fill out and submit their mail-in ballots in person before Election Day.

Next month's election will be a very important one, Liebman said. As the pandemic continues, AARP New Jersey is urging reform of the state's long-term care system to ensure safe and quality care.

"We want many people to be able to participate in this election," Liebman said, "and have their voices heard in as safe and secure a way as possible."

For more information on your voting options for this year's election, visit aarp.org/NJVotes2020.


###