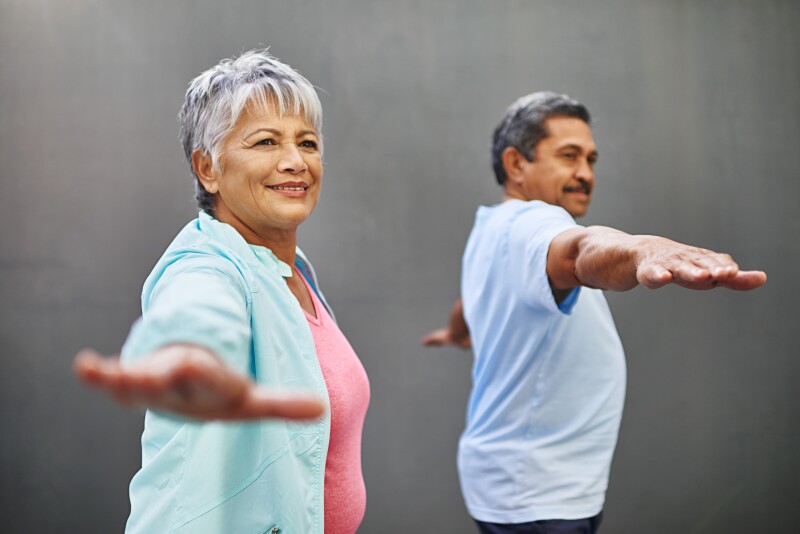 Things are heating up outside, but you can get active inside the comfort of your home with our FREE, online tai chi classes!

Recharge with us on Wednesday, August 17 at 12 p.m. or 6 p.m. ET. An instructor will lead you through movements that emphasize balance, strength, flexibility, posture, inner peace, and aim to reduce stress. The class will also discuss ways to support brain health.

Registration is required and space is limited. Please register using the links below and invite a friend! You do not need to be an AARP member to participate.


REGISTER for Wednesday, August 17 at 12 p.m. ET
REGISTER for Wednesday, August 17 at 6 p.m. ET