We are AARP New Jersey and we're celebrating our state's unique diversity! Join us for FREE, virtual classes celebrating Hispanic Heritage Month, Diwali and Navratri. During these classes, you'll also learn more about AARP and resources that support healthy living. Registration is required and space is limited so please register today!

National Hispanic Heritage Month (Sept. 15 - Oct. 15) is a time to honor the culture and contributions of Hispanic and Latino Americans and to celebrate heritage rooted in all Latin American countries.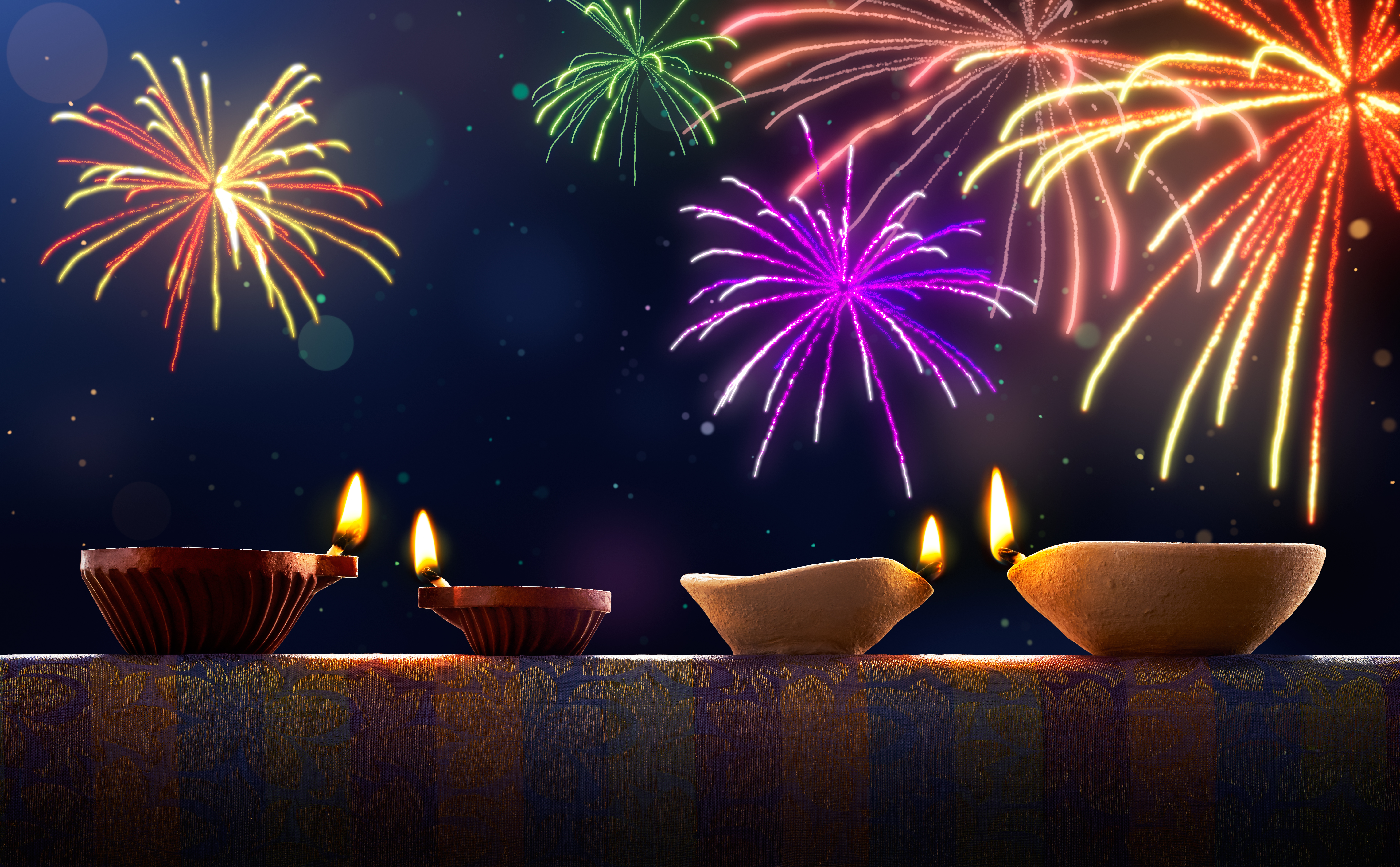 Somos AARP. And we celebrate nuestra Hispanidad daily. Juntos, we're creating a future filled with salud, dinero y mucho amor.

Later this Fall, we are celebrating Navratri and Diwali! Navratri is a festival dedicated to the Hindu deity Durga, which begins Oct. 15 and ends nine days later. Diwali, the festival of lights, and India's biggest holiday of the year is on Sunday, Nov. 12.


Upcoming Virtual Events: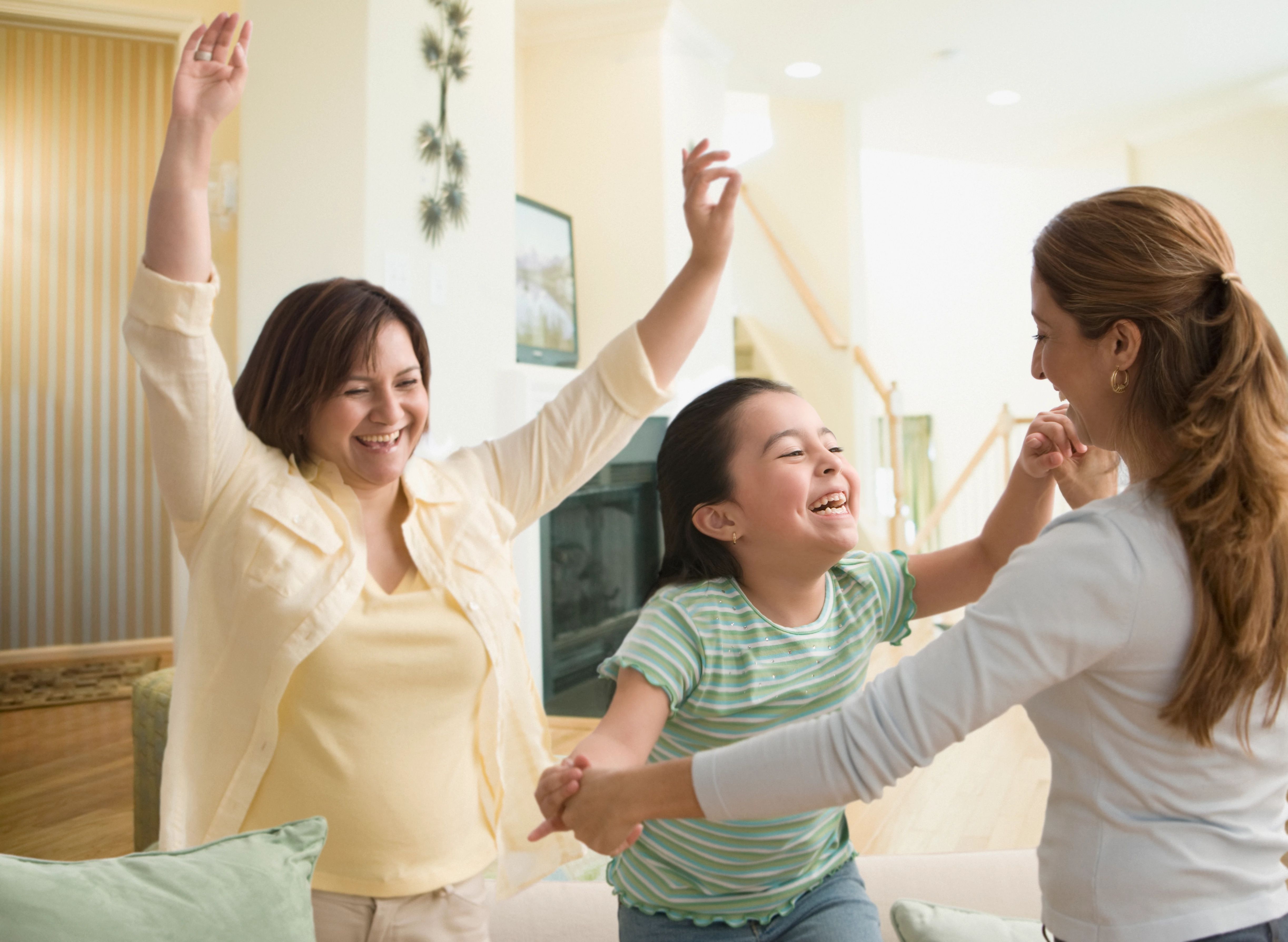 Latin-Inspired Zumba - Sept. 27 at 12 p.m. ET
In this one-hour, virtual class, you'll learn more about AARP New Jersey and resources that support healthy living. Then, a Zumba Gold instructor will lead you through a low-impact, modified version of the wildly popular Latin-inspired Zumba dance workout. You'll move to international and Latino rhythms while standing or follow the moves from a chair. REGISTER HERE

Latin Dance Class - Sept. 27 at 6 p.m. ET
In this one-hour, virtual class, you'll learn more about AARP New Jersey and resources that support healthy living. In this beginner-level class, an instructor will lead you through core moves for Merengue, Rumba, Cha Cha and other Latin styles. The moves are broken down in a slow and manageable manner and the choreography focuses on range of motion, coordination and balance. Take this opportunity to learn new dance moves and get up and active with us! REGISTER HERE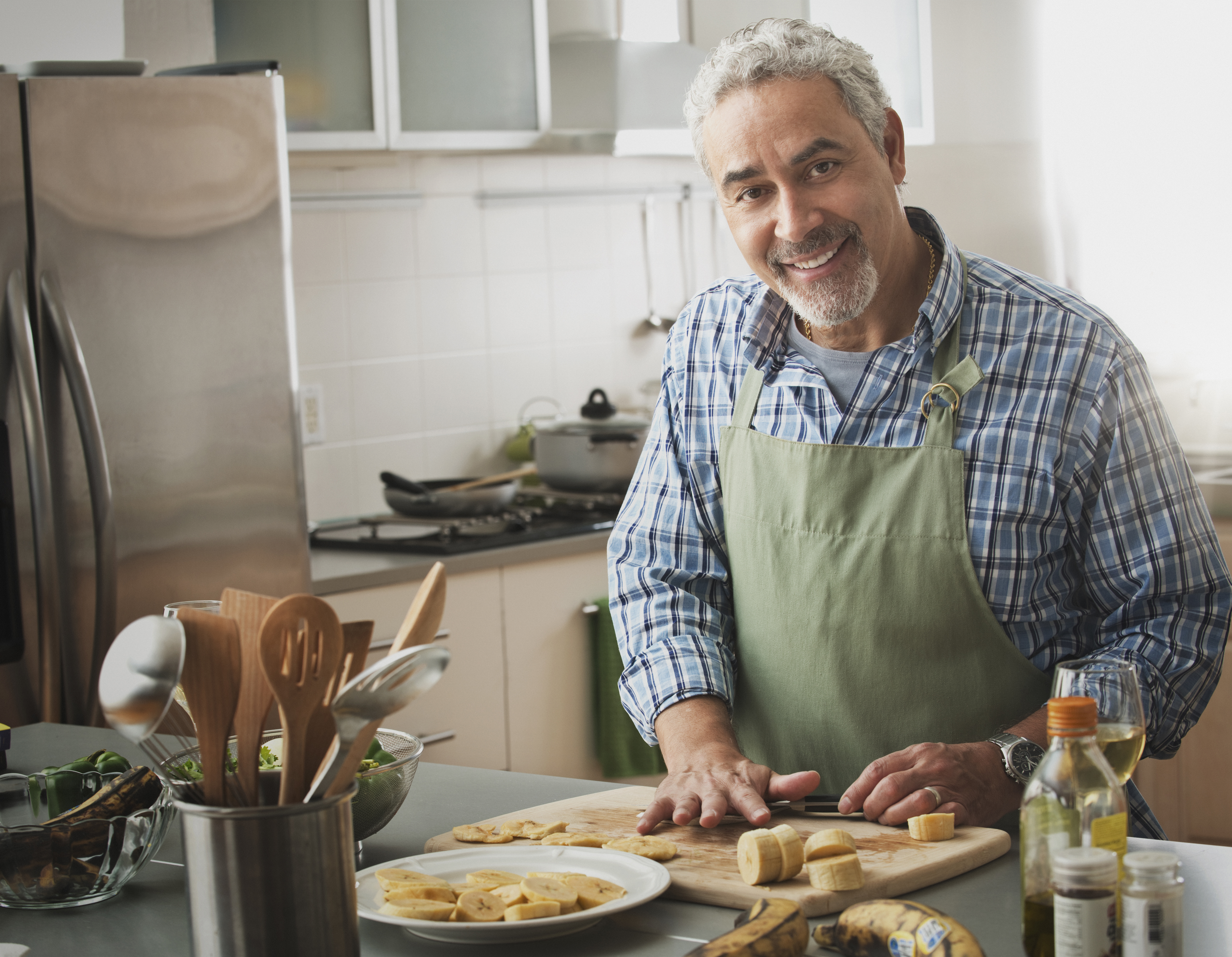 Latin Cooking Class - Oct. 4 at 6 p.m. ET
In this 45-minute, virtual class, Chef Carolina Moratti will lead participants through instructions on how to prepare a Latin-infused dinner, promoting easy and nutritious meals in celebration of Hispanic Heritage Month! The meal will feature Peruvian-style potato salad and flank steak with chimichurri. Registrants will receive the recipe in an email prior to the class. REGISTER HERE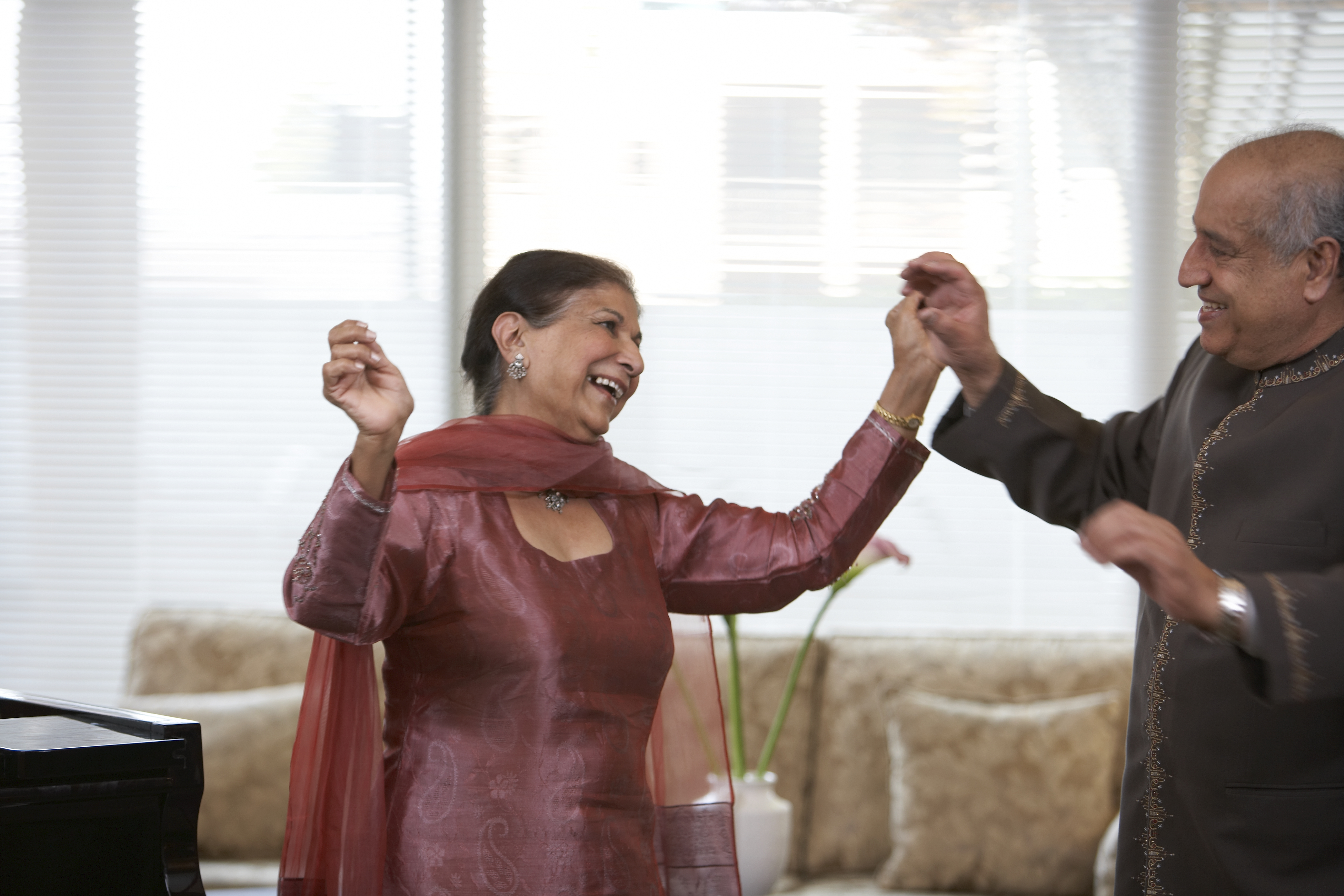 Bollywood Zumba - Oct. 17 at 6 p.m. ET
As Navratri is traditionally celebrated through dance, we'll be hosting a virtual Bollywood Zumba class. We will have a guest doctor from Robert Wood Johnson University Hospital Somerset discuss the importance of staying active for physical and mental health and to support healthy living, followed by an instructor who will lead you through a low-impact, modified, easy-to-follow Bollywood Zumba dance class.
Dance experience is not required. REGISTER HERE




###