Is your community a place you would consider age-friendly? An age-friendly community is a place that has safe, walkable streets; age-friendly housing and transportation options; access to needed services; and opportunities for residents of all ages to participate in community life. This year several New Jersey communities took on the challenge of incorporating Age-Friendly initiatives into their community plans and joined the AARP Network of Age Friendly Communities.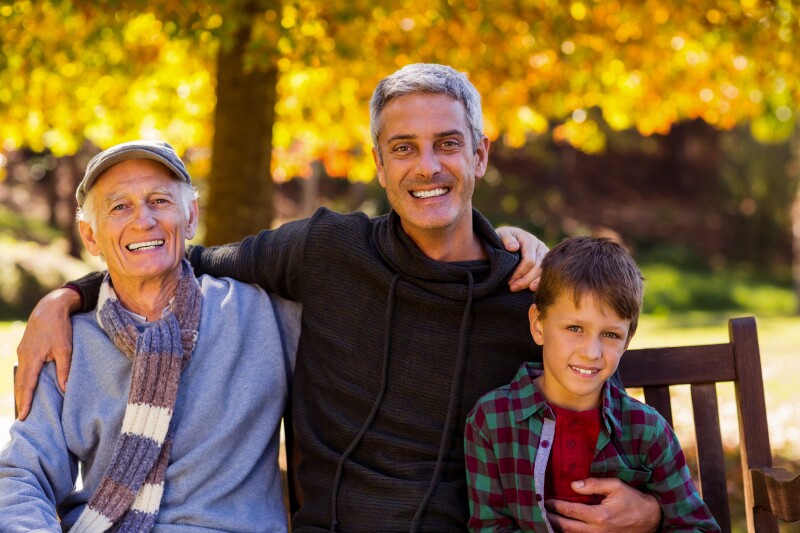 The AARP Network of Age-Friendly States and Communities encourages states, cities, towns and counties to prepare for the rapid aging of the U.S. population by paying increased attention to the environmental, economic and social factors that influence the health and well-being of older adults. In 2018, the cities of Elizabeth, Englewood, Garfield, Maplewood and South Orange (SOMA), and Teaneck were accepted into the Network! The addition of these communities brings New Jersey to eight municipalities in the age-friendly network, joining Montclair and Princeton. Nationwide there are 304 communities who have joined the network and three states - with more joining every month.

Being admitted to the AARP Network of Age-Friendly Communities means that a community's elected leadership has made the commitment to actively work toward making their town, city or county a great place for people of all ages. After being admitted, most communities then conduct an age-friendly assessment. This includes a survey of residents in the community, an inventory of resources, a gathering of community partners and more. Some of our 2018 age-friendly network enrollees in New Jersey had already completed their community assessment at the time of enrolling! Following the community assessment, the community makes a plan of action and proceeds with implementation and evaluation after a two-year period.

AARP New Jersey encourages you to find our more about the AARP Network of Age-Friendly States and Communities.