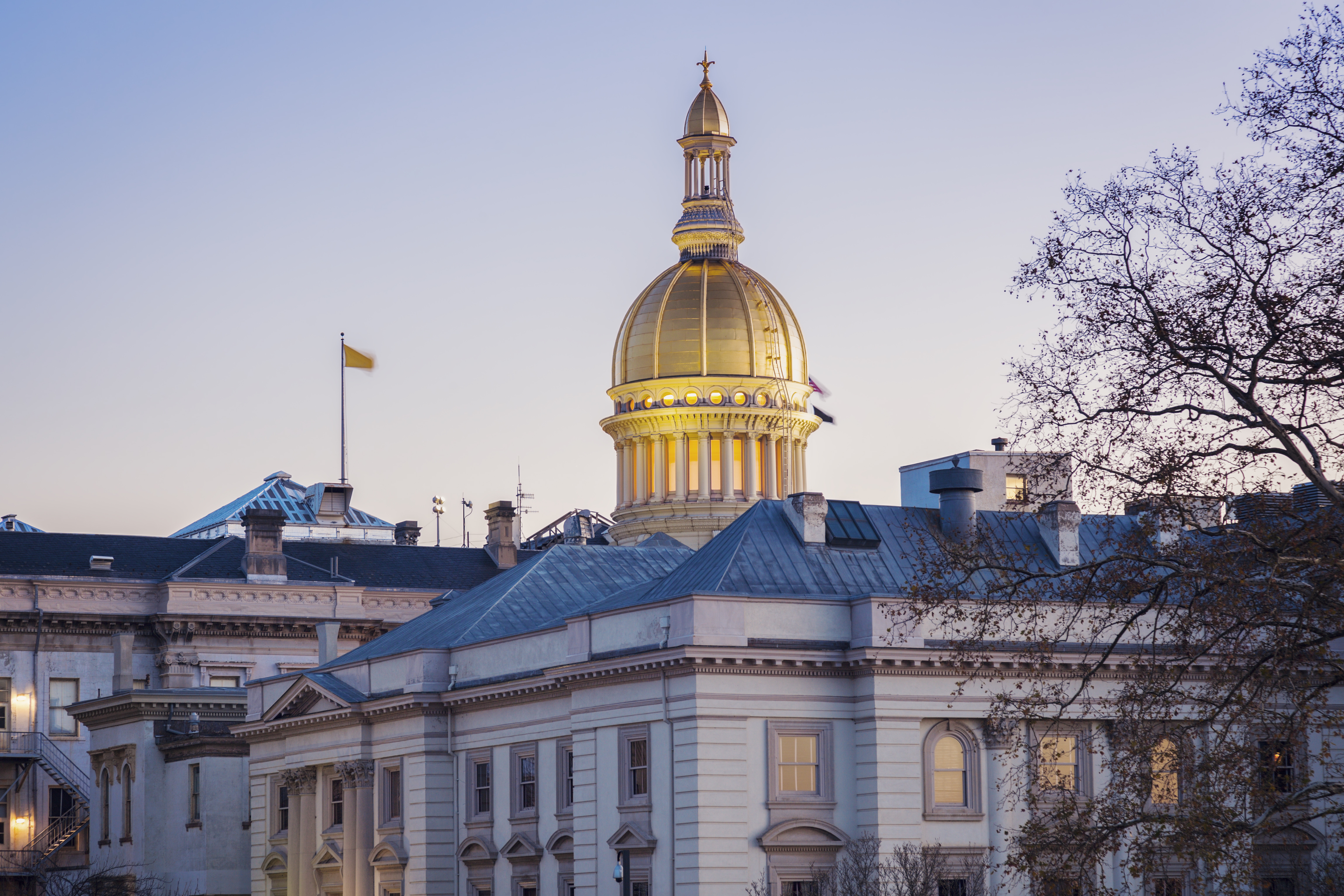 New election laws, redistricting and more than a dozen state legislators stepping down mean New Jersey's upcoming primaries could have lasting repercussions for state government.

In the June 6 primaries, all 120 seats in the state Senate and General Assembly will be up for grabs. And the retirement of the highest-ranking Republican in the Legislature, Senate Minority Leader Steven Oroho (R-Sussex), will mean at least one leadership change.

Dan Cassino, professor of government and politics at Fairleigh Dickinson University, says voting in primaries in an off year—when there are no federal or governor's races on the ballot—is an important opportunity to shape the Legislature's political tilt.

"We get people complaining that the candidates that are running in the general election are just too extreme," he says. "If we want to get more moderate candidates, this is the point in the process when we can do that."

Democrats control both the state Senate and the General Assembly. Republicans picked up seats in the 2021 legislative elections. The general election is Tuesday, Nov. 7.

Evelyn Liebman, AARP New Jersey's director of advocacy, says the organization is committed to making sure residents have all the information they need before they vote, from how to register to what issues are at stake. AARP is nonpartisan and doesn't endorse candidates or make political contributions.

"Everyone's voice matters," Liebman says. "And we have a lot of issues that impact older New Jersey residents."

Long-term care on the agenda

AARP New Jersey is advocating for improvements to the long-term care system, a caregivers' tax credit and lowering prescription drug costs, among other issues, Liebman says. That policy work will continue next year when new state lawmakers take office.

A majority of New Jersey voters 50-plus support increased funding for respite care and more support for family caregivers, according to an AARP survey released in 2022.

New Jerseyans need to be tuned in to be heard in this election, says Ingrid Reed, 87, an AARP advocacy volunteer and former director of the New Jersey Project at Rutgers University's Eagleton Institute of Politics. Residents will vote in newly drawn districts, after the decennial redistricting to account for shifts in population.

"There's going to be a lot of new information that we want to make sure people can get access to," Liebman says.

Here are some important deadlines and changes:

Tuesday, May 16, is the voter registration deadline for the primary.
Tuesday, May 30, is the deadline to apply for a mail-in ballot.
You may vote by mail in this primary only if you have declared party affiliation as either a Democrat or Republican. The deadline to declare your affiliation was April 12. Those who vote by mail and who didn't meet this deadline receive a political party affiliation form and instructions for voting in person on primary day.
Voters can use an online form to update their name and address on registration records.
For more details, visit aarp.org/njvotes or text 22777 with the message NJVotes. Message and data rates may apply.

Donna Liquori is a writer living in Albany.

Be the Difference. Vote — AARP
For more on advocacy