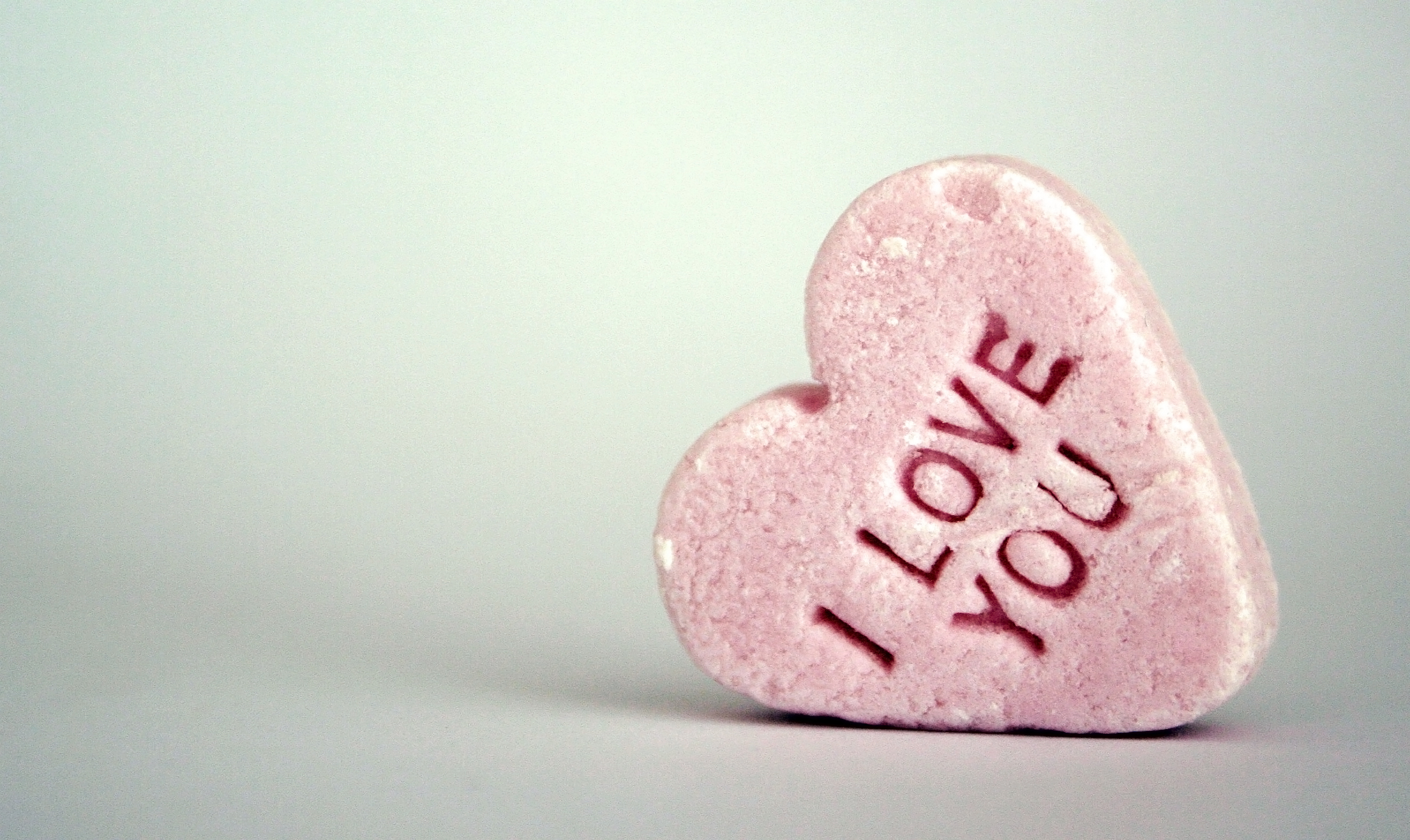 AARP is committed to keeping your heart (and your finances!) safe from scammers this February. Read on for tips about how to protect yourself from romance scams.

With health officials still recommending social distancing and staying at home, online dating has become more popular than ever. The Match Group, home to dating websites such as Match.com, saw a 15% increase of new subscribers in 2020 amid the COVID-19 pandemic. But, while an increase in subscribers may mean more potential love connections, it can also mean there's a higher chance for romance scams. Fraudsters often target Americans ages 50+ due to their chances of being alone. To keep yourself safe from scams while swiping or matching with others online, here are some basic tips:

Research Your Matches

Before speaking with a stranger online, always make sure they "match up" to their description. Move outside of your dating platform and do some of your own internet research to ensure your match is exactly who they say they are. For example, cross-check a match's profile picture using the Google Image reverse search and see if it appears in other places under different names.

Never Give Out Personal Information

Never, under any circumstances, give a stranger your personal information including your last name, address, or place of work until you've gotten to know and trust them. Additionally, ensure that your location tracking is turned off under your dating platform's privacy settings.

Ask for a Video Call

After speaking with a match for a few weeks online, it's common to propose some type of first meeting. However, scammers will try to avoid that at any cost. Often, scammers will propose moving your chat conversation off a dating platform and onto a personal device. Before agreeing, schedule a video call. If you're speaking with a scammer, they will not want to reveal their face and will either cancel your plans or suggest a voice chat.

Beware of Financial Requests

The biggest red flag that you matched with a scammer is if they ask you for financial assistance. If this situation occurs, say no, report their profile, and block them from further contact.

Watch for Sympathy Stories

Finally, be skeptical to any stories eliciting sympathy. Stories about trauma or tragedy are often designed to lure you further into the scam, and they may be followed by attempts to know more about your personal information or financial situation.

For more information about staying safe from fraud and scams, please visit the AARP Fraud Watch Network.