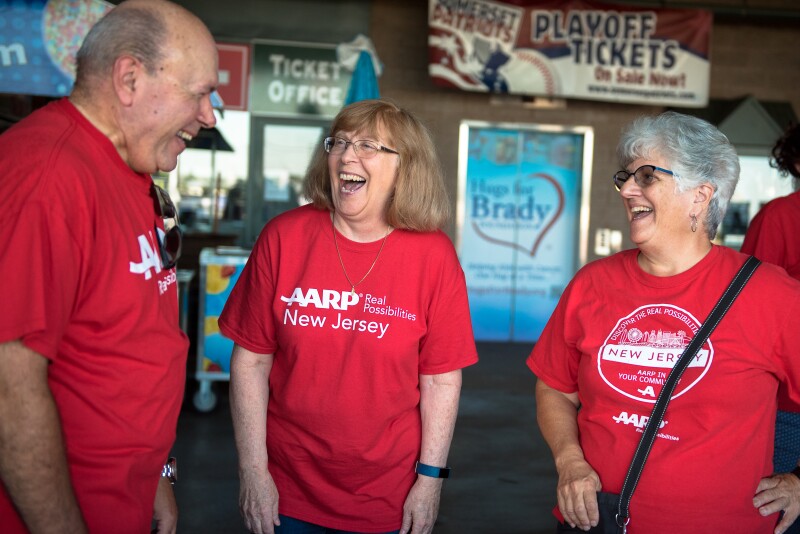 Our volunteers work within Garden State communities to empower people 50 and older to choose how they live as they age. Volunteers strengthen our communities and focus on issues important to New Jersey residents like health security, financial stability and personal fulfillment.

Below are the current volunteer openings. Fill out the form to volunteer with AARP New Jersey today!

1. AARP New Jersey Speakers Bureau Member

AARP New Jersey Speakers Bureau volunteers educate and inform the public about key issues that matter most to New Jerseyans who are 50 and older. Read more about the position here, then click "apply now" to fill out the short form.

The human contribution is the essential ingredient. It is only in the giving of oneself to others that we truly live.
Ethel Percy Andrus, AARP Founder