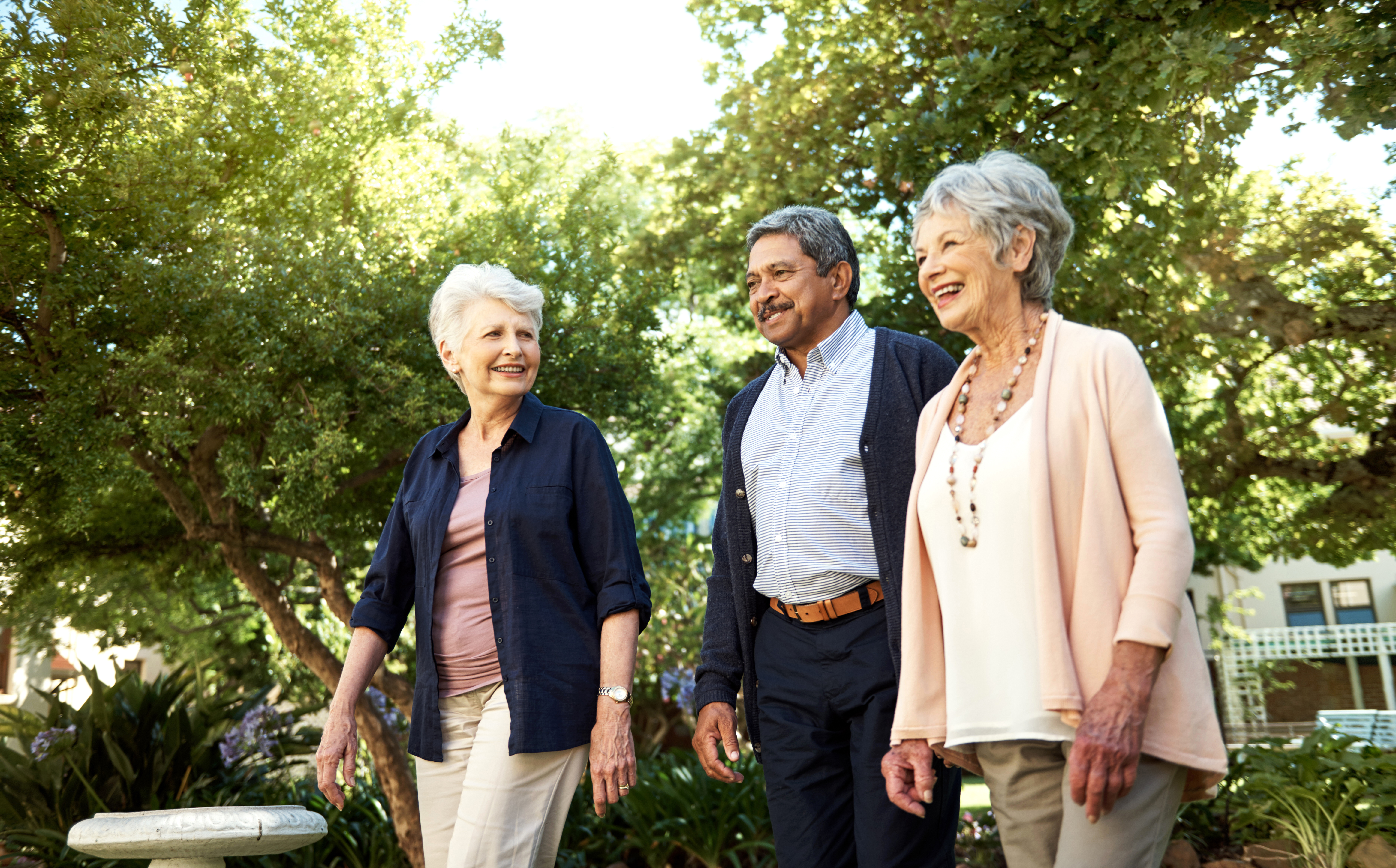 Gardens provide nutritious food for our tables, beautiful flowers and plants for our homes, and they also provide a variety of other health benefits.

Currently, registration is at full capacity, but we will continue to offer other events, including virtual, healthy living events in the upcoming months. Please visit our AARP NJ Events Page to see additional activities.

Rutgers Gardens is a 180-acre botanic garden, consisting of designed gardens, farms, plant collections, natural habitats, and a farmer's market.

This one-hour event will provide a 30-minute walking tour of the scenic gardens. Then you'll get to enjoy refreshments at the Pavilion, while listening to a presentation on the health benefits of gardening.

You'll also get to mingle with AARP volunteers and get connected to AARP resources on healthy living.