AARP North Dakota
The most up-to-date news for North Dakotans over 50 is right here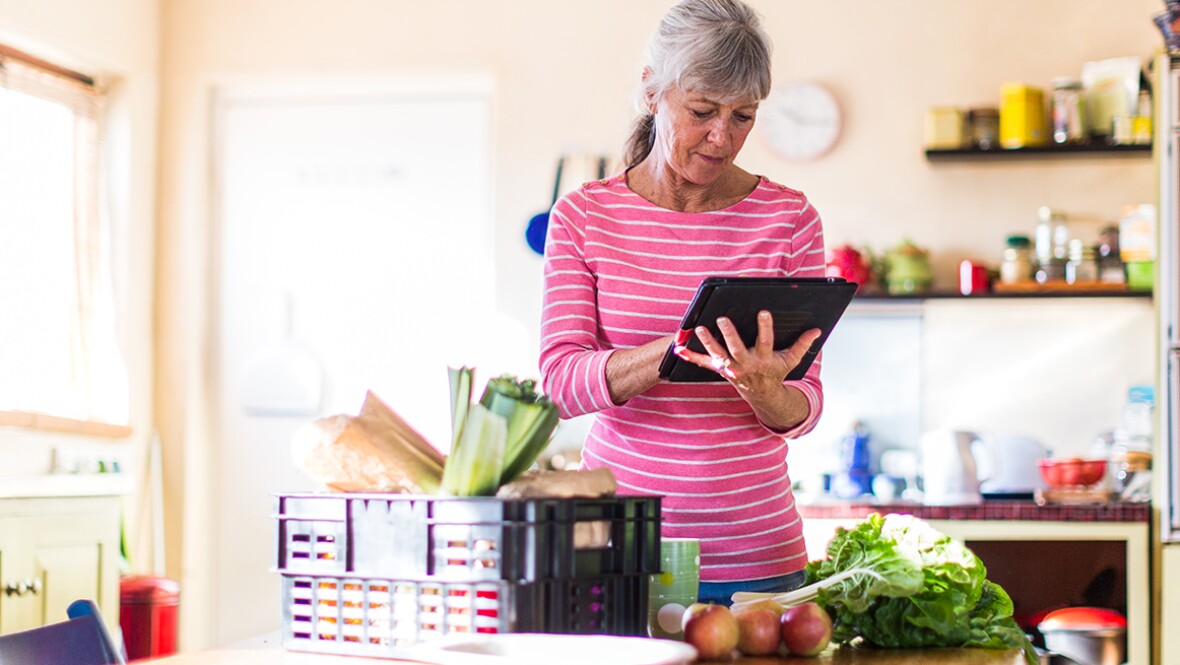 MAR 25, 2020
Resources for updates, home health visits, food banks, grocery access and meal delivery.
APR 21, 2020
View the latest information and articles from AARP North Dakota.
AUG 10, 2020
Join us for a free webinar series and learn how to see and stop scams, protect yourself from cyber crimes, and learn how to spot elder financial exploitation.
AUG 4, 2020
Thursday, August 6, at 1:00 p.m. ET