AARP North Dakota
The most up-to-date news for North Dakotans over 50 is right here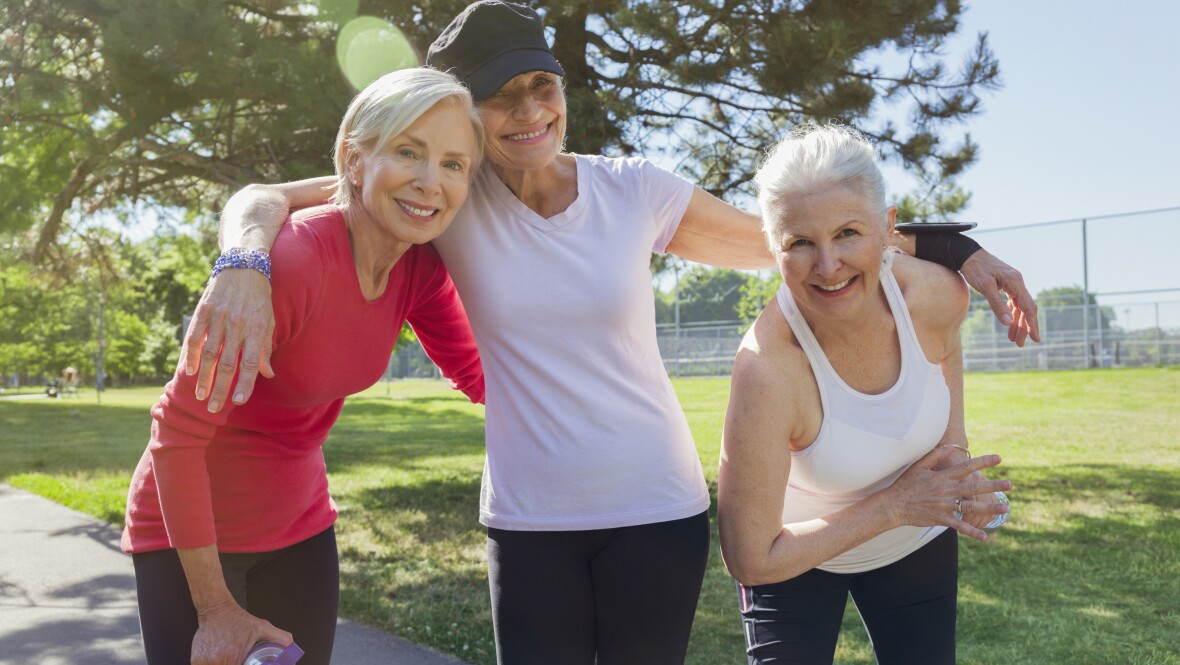 JUN 14, 2022
Interested in learning a new skill? Ensuring you can spot a scam? Making your brain and body healthier? AARP ND offers wide ranging events at no charge to ensure you thrive and North Dakota is stronger and healthier. Check out our offerings and join us today!
JUN 27, 2022
Advocacy priorities, resources and action opportunities for AARP members and volunteers in North Dakota.
JUN 27, 2022
Natural gas and electric rates are an essential pocketbook issue for North Dakota residents 50-plus and their families, and AARP ND is fighting to keep those costs reasonable.
JUL 22, 2022
AARP ND can help you understand your Medicare and Social Security options with a number of learning opportunities coming up this fall.