AARP North Dakota
The most up-to-date news for North Dakotans over 50 is right here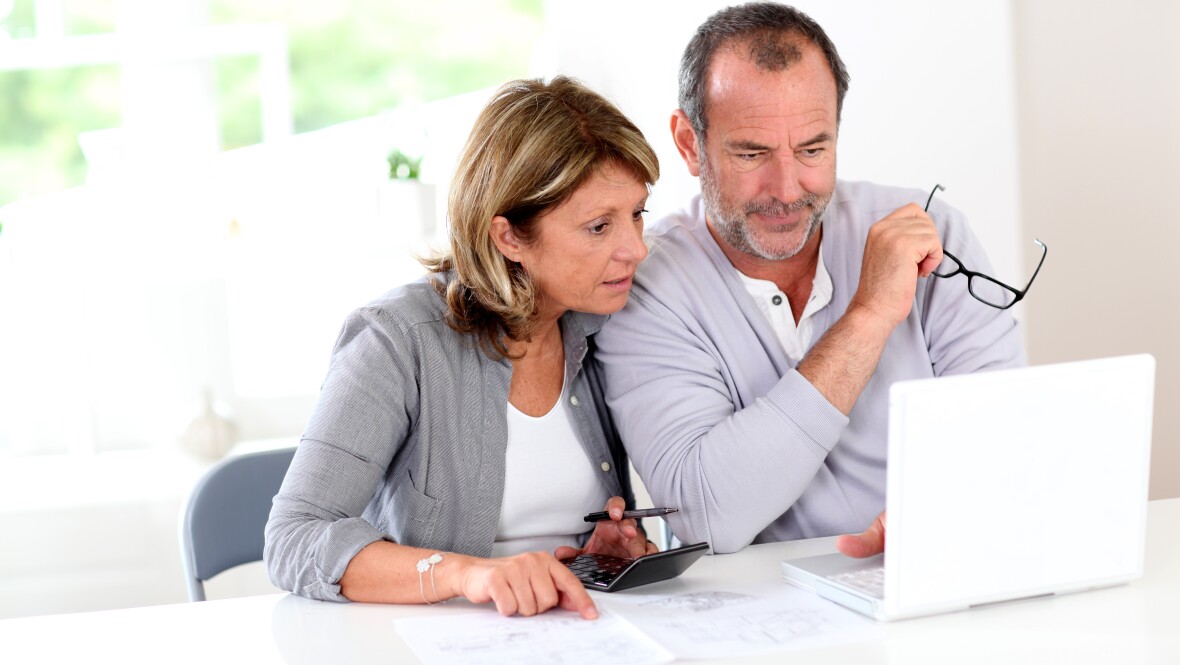 NOV 3, 2020
Topics Include Healthy Living, Fraud and Scams, Cybersecurity, COVID-19, Social Security & More
OCT 28, 2020
Resources for updates, home health visits, food banks, grocery access and meal delivery.
NOV 16, 2020
Evelyn Hildebrand of Minot is the recipient of the 2020 AARP Andrus Award for Community Service – AARP's most prestigious volunteer award.
NOV 16, 2020
With average low temperatures ranging from the single digits to highs in the 20s Fahrenheit in North Dakota in December and January, it's not too early to budget for and explore programs that are available to help pay winter heating bills.