AARP North Dakota
The most up-to-date news for North Dakotans over 50 is right here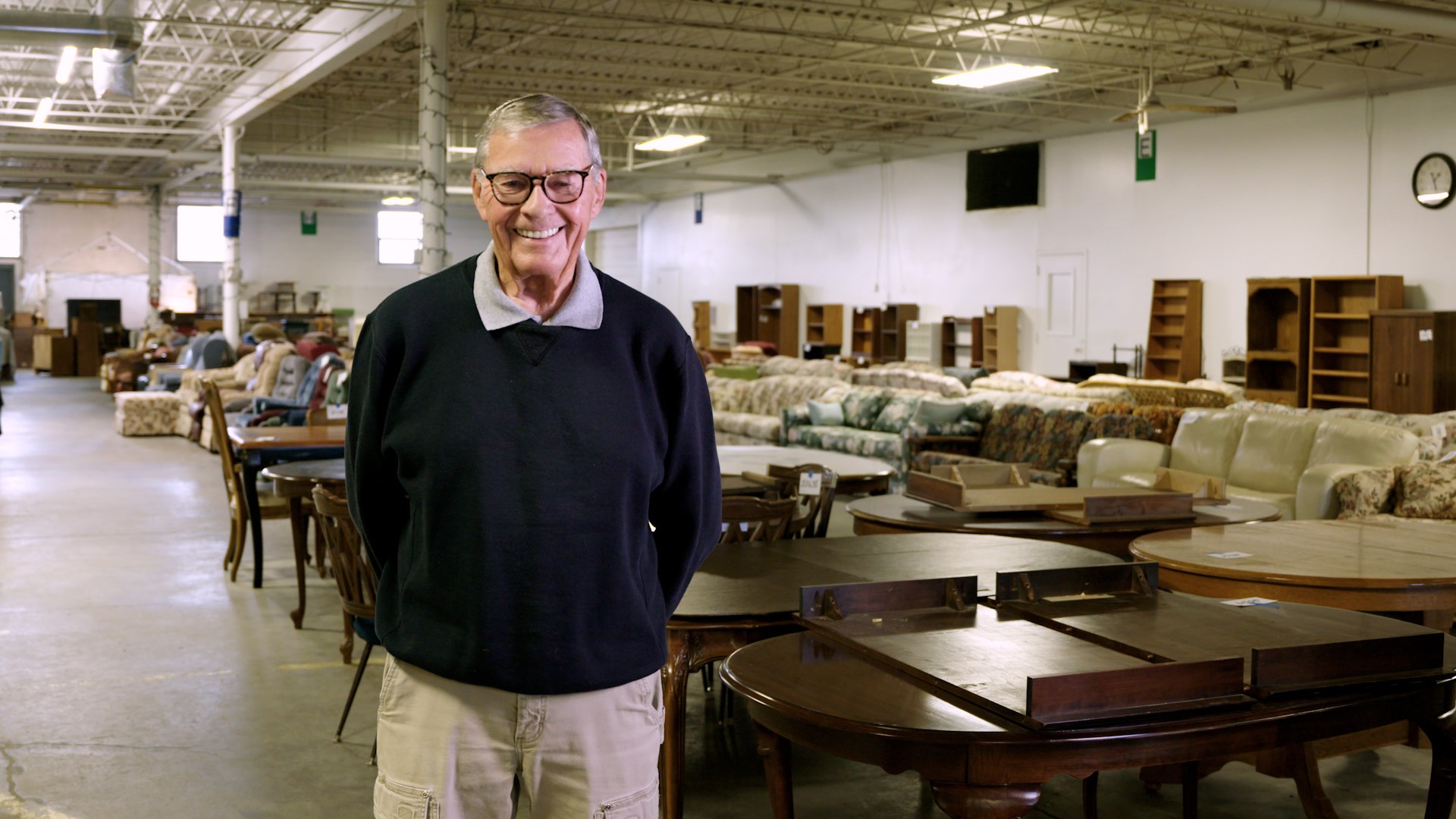 Fargo volunteer Evert Van Engelenhoven is the recipient of the prestigious Andrus Award. His organization, Furniture Mission of the Red River Valley has helped thousands of people rebuild their lives. Learn more about Evert and our other outstanding nominees.
Get together, get healthier, spot a scam and more with our free, unique and varied events. Join us today!
The AARP ND team broadcasts All Things AARP ND on the second and fourth Thursday of every month. We keep it short, while bringing you updates on AARP initiatives, interviews, insider information and maybe even a few laughs.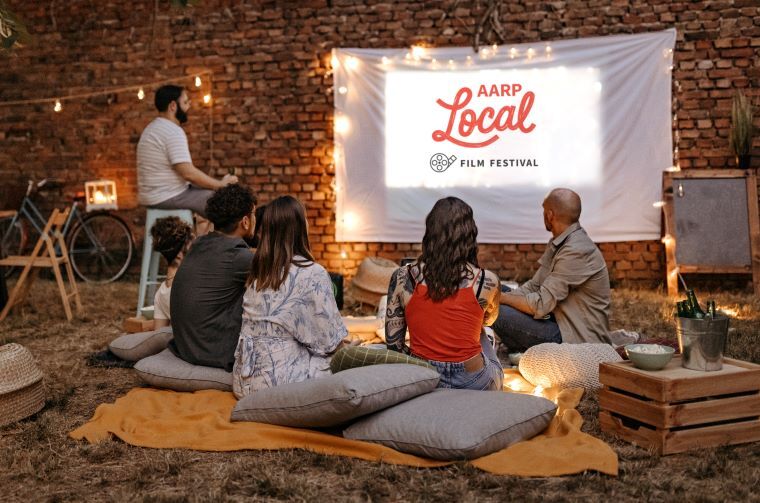 Connecting you to what matters most,
like neighbors do
. Find events, volunteer opportunities and more
near you
.