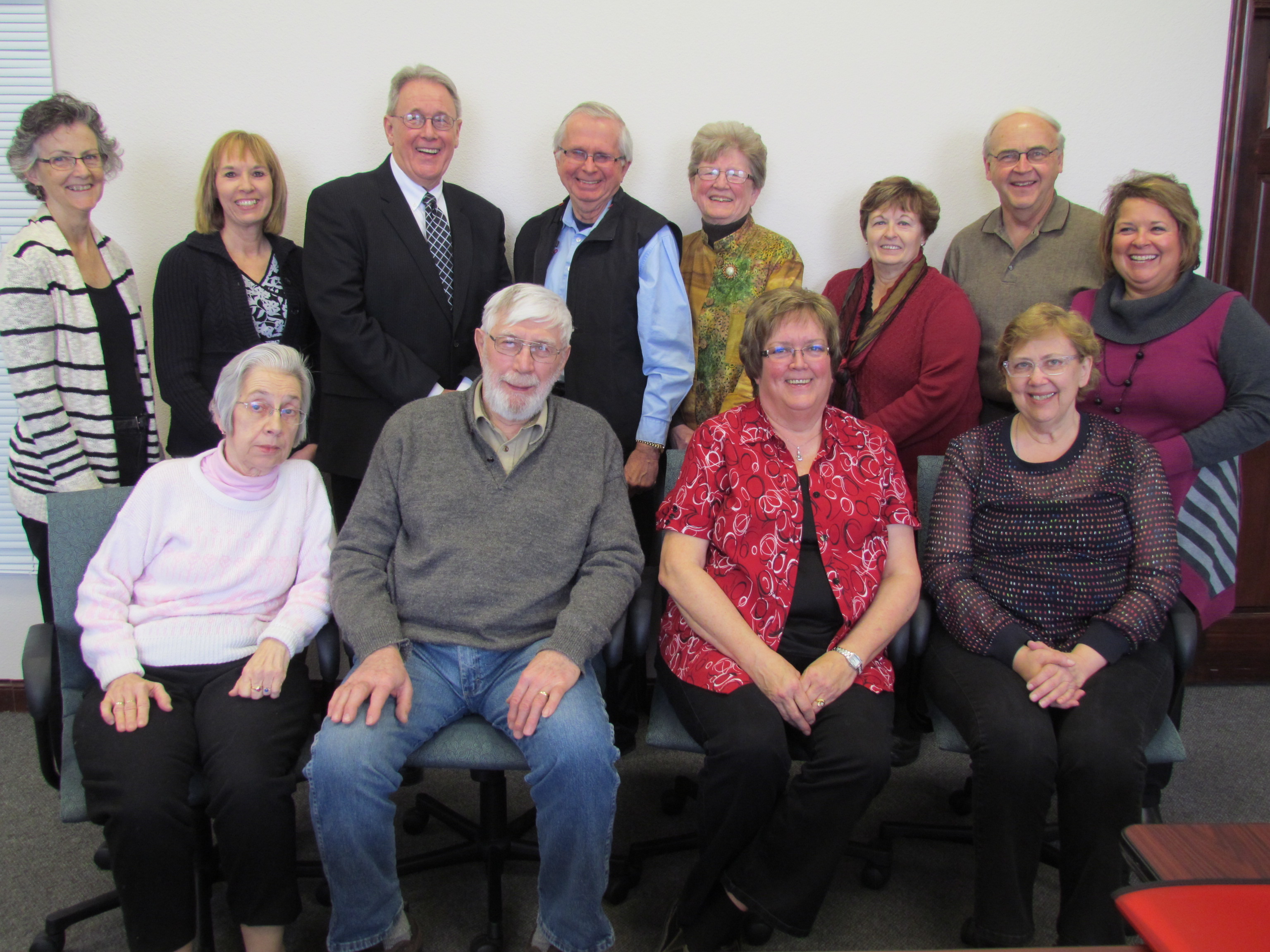 AARP North Dakota has formed a new Education & Outreach Team to foster education and outreach efforts in communities. By gathering input from this team of people, AARP hopes to learn how best to engage more people in more communities with its programming and events.

The team held its first meeting in February. Chair Mike Tomasko looks at the group as a "think tank" that can provide insights as to the needs and wants of the 50-plus population of our state. By looking at needs and opportunities, we can better position AARP in communities, and establish local connections and partnerships.

At the February meeting, the team discussed the focus for 2015. Quarterly lunch and learn programs will deliver education on advocacy/legislation, retirement planning, caregiving, and fraud protection. In addition, the AARP Driver Safety and Tax-Aide programs are integral to the presence our organization has in communities. Our goal is to reach people in their communities, and provide relevant and valuable information and resources.

Here is the purpose statement of the team:

The Education and Outreach Team will provide vision and foster AARP education and outreach efforts in communities across the state, enhancing the quality of life for all as we age.

Here are the responsibilities of the team members:

Participate in team meetings, sharing insights and recommendations on educational programming and outreach events.
Serve as a community and regional liaison, helping to identify opportunities for AARP education and outreach around the state.
Support educational programs, activities and events that are consistent with AARP state plan objectives.
Understand and support AARP's vision and mission, and comply with volunteer policy guidance.


Attention members in the Williston, Dickinson and Jamestown areas: We are still seeking members to represent your communities/region. If you are interested in learning more about getting involved, please contact Doreen Riedman at 701-355-3643 or driedman@aarp.org.