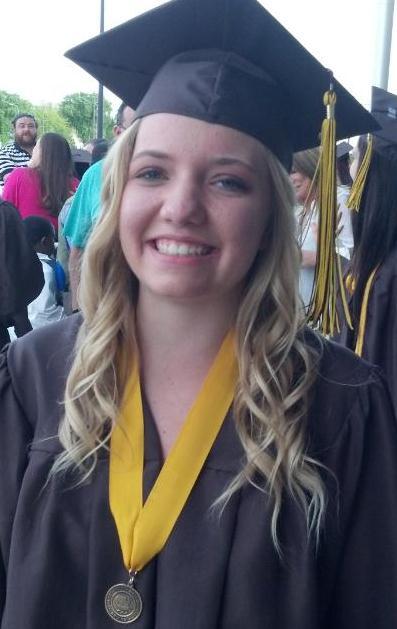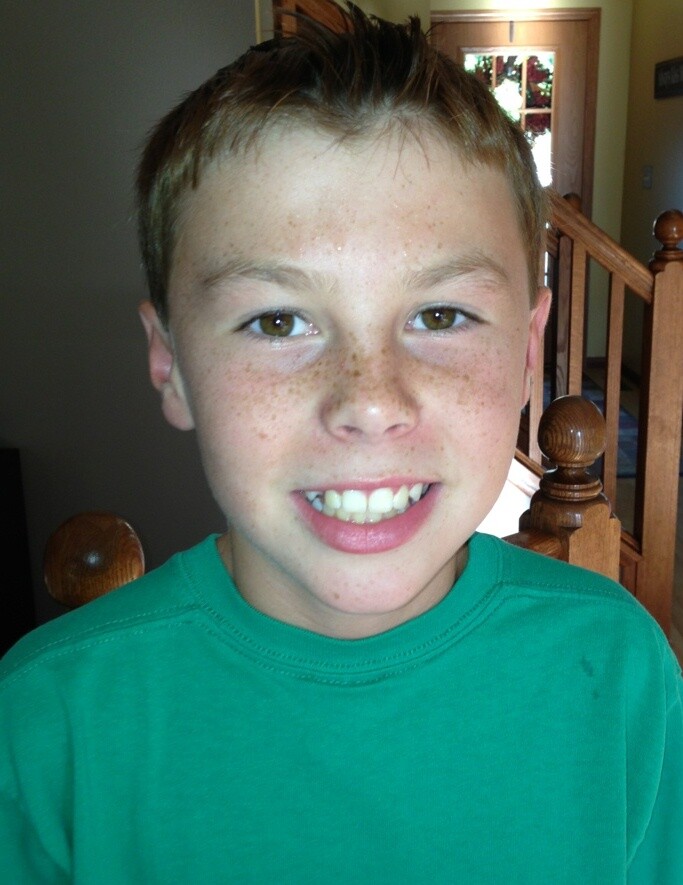 Grandparents' Day this Sunday will be even more special for many grandmothers and grandfathers. They were the subjects of essays written by their grandchildren for AARP North Dakota's "Why I Love My Grandparents" essay contest.

Caroline Schimke of Harvey submitted the top entry overall. Caroline, the daughter of Mary Schimke of Fargo and Joel Schimke of Harvey, graduated from Fargo South High School earlier this her. Her entry was submitted in the 15-18 age group.

Jonathan Babcock of Williston submitted the winning entry in the 11-14 age group and second overall. Jonathan is the son of Joel and Cindy Babcock of Williston and attends Trinity Christian School.

Drew Melland of Grand Forks was the winner of the 6-10 age group and third overall. He is the son of Kari and Cory Melland of Grand Forks and attends Holy Family/St. Mary's School in Grand Forks.

The three top entries receive cash prizes of $500, $250 and $100, respectively.

This year more than 450 essays were submitted.

"From reading the essays, children obviously receive tremendous spiritual and emotional support from their grandparents, even if they don't live nearby," said AARP State Director Janis Cheney. "All of the essays conveyed the distinctive bond between grandparents and their grandchildren. As we recognize Grandparents' Day on Sunday, we hope people of all ages reflect upon and celebrate the role grandparents have played in their lives."

Grandparent resources can be found on AARP's website.