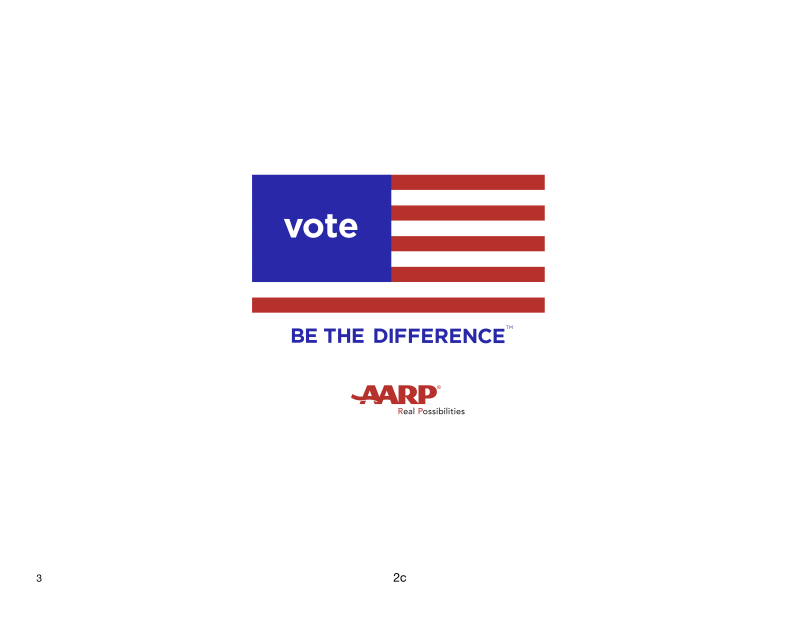 AARP North Dakota is sponsoring candidate debates beginning Sept. 4 on Prairie Public Broadcasting.

The debates feature candidates for the U.S. Senate, U.S. House of Representatives, Public Service Commission, and Secretary of State.

Here is the debate schedule. All of the debates will be broadcast live on Prairie Public's television network and all times are Central.

Public Service Commission
Unexpired 2-year-term
Casey Buchmann (D) and Brian Kroshus (R)
7-7:30 p.m. on Tuesday, Sept. 4

Public Service Commission
6-year-term
Jean Brandt (D) and Randy Christmann (R)
7-7:30 p.m. Thursday, Sept. 6

U.S. House of Representatives
Kelly Armstrong (R) and Mac Schneider (D)
7-8 p.m. Tuesday, Sept. 11

Secretary of State
Josh Boschee (D) and Al Jaeger (I)
7-7:30 p.m. Wednesday, Sept. 12

U.S. Senate
Kevin Cramer (R) and Heidi Heitkamp (D)
7-8 p.m. Friday, Oct. 5

"PBS NewsHour" anchor and managing editor Judy Woodruff will be in Prairie Public's downtown Fargo studio to moderate the debate between North Dakota's U.S. Senate candidates. Woodruff will co-moderate with Prairie Public producer Matt Olien.

All the debates will be available to view online on Prairie Public's Facebook page and at www.youtube.org/PrairiePublicBcast during and after their live television and radio broadcasts, and all the debates will rebroadcast on television on Sunday, November 4.

AARP is sponsoring the candidate debates with Prairie Public to provide voters with information on where the candidates stand on issues important to our members and their families.

AARP is seeking the largest possible turnout of 50+ voters in November while ensuring issues of particular importance to older voters are front and center—issues like Medicare, Social Security, financial security, prescription drug costs, and family caregiving. Learn more AARP's " Be The Difference. Vote™," campaign and pledge to vote in this year's elections.

AARP does not endorse candidates, have a political action committee (PAC), or make contributions to political parties, political campaigns or candidates.