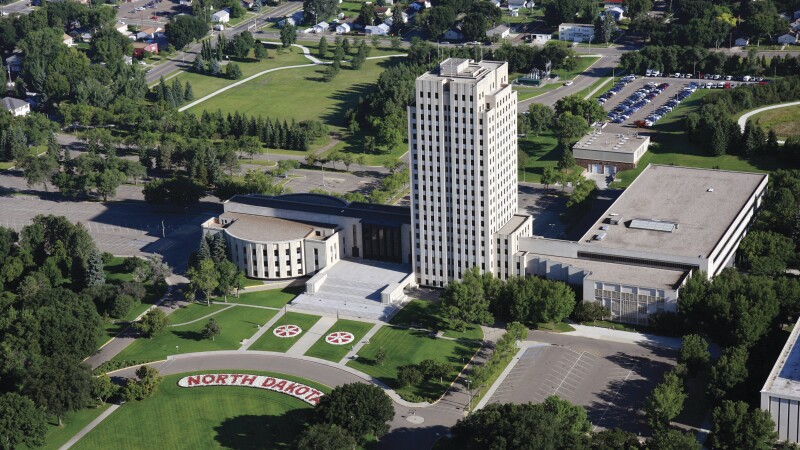 AARP North Dakota will host evening socials in four cities to highlight its legislative advocacy priorities and provide members a chance to visit with lawmakers.

AARP volunteers and legislators are invited to join and build relationships before the regular legislative session kicks off on Tuesday, Jan. 3.

AARP North Dakota priorities include lowering prescription drug costs, supporting legislation to prevent fraud and scams, and advocating for resources to help older adults stay in their homes as they age.

For dates and locations of the legislative events, go to aarp.org/NDevents. Sign up for weekly legislative updates at aarp.org/advocacyND.