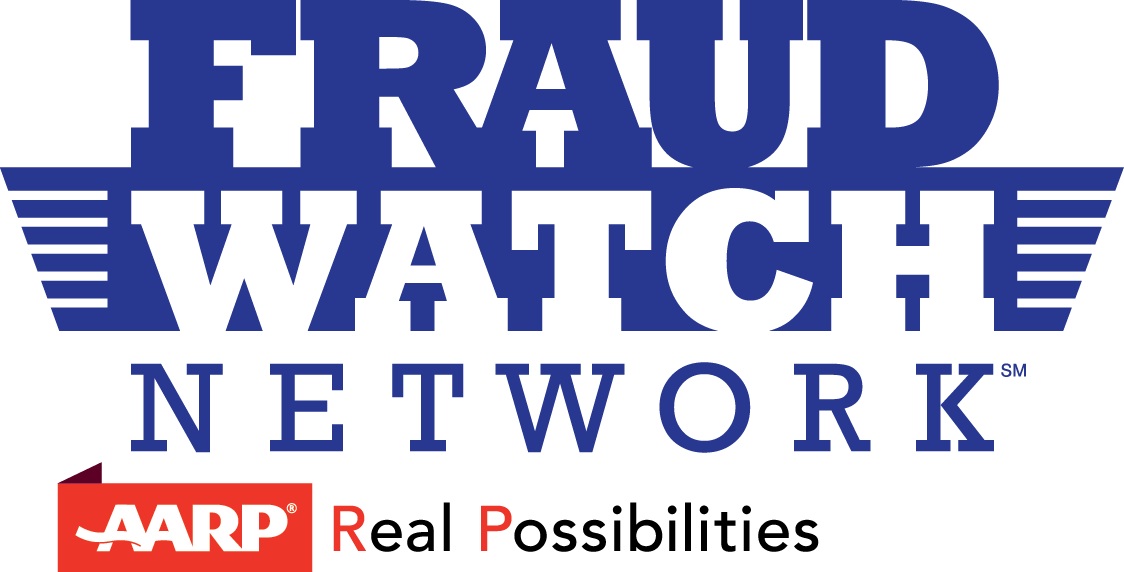 Even during the holiday season, fraudsters don't give up trying to scam you out of your money. In fact, because this is a season of giving for many, you could find yourself donating to fake charities.

The AARP Fraud Watch Network is designed to give you access to information to help protect you and your family from identity theft, fraud and scams. It's free and open to everyone – members, non-members and people of all ages – and it allows people who sign up access to watchdog alerts about active scams in their area, resources to help them spot and avoid con artists latest tricks, and local events in your area to help protect you and your family.

The Fraud Watch Network contains valuable information about the way scammers think and how they target their victims. Researchers have analyzed hundreds of undercover fraud tapes and conducted many hours of interviews with convicted con artists and victims to determine how this crime happens. This research showed that they all use the same general strategies and tactics to swindle people.

We arm you with the information you need to spot and avoid fraud so you can protect yourself and your family. You get:

The latest scam alerts, delivered right to your inbox;
A scam-tracking map featuring warnings from law enforcement and first-hand accounts of breaking scams from people in your state;
The Con Artist's Playbook — interviews with con artists who reveal how they steal your hard-earned money; and
A phone number you can call to talk to trained volunteers free of charge.


Whether it's over the phone, through the mail, online or even at your door, scam artists are out there and they are looking for new ways to get you and your loved ones to open your wallets. But we're fighting back and offering you information to help protect yourself.

Sign up for the Fraud Watch Network online or call 877-908-3360. You'll receive timely email alerts and notifications about new scams as they emerge, as well as information about what to do if you or someone you know is victimized.

By calling the toll-free number, you can also ask to have FWN Watchdog Dec Nwsltr mailed to you.