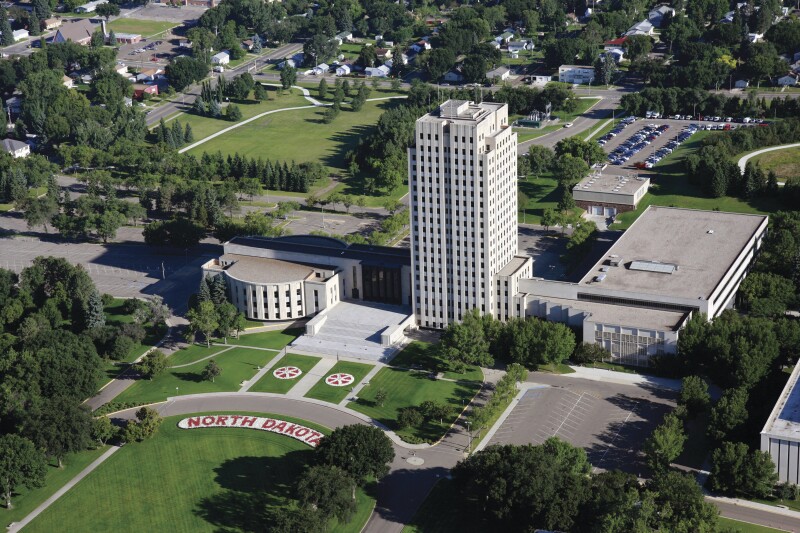 AARP North Dakota is looking for volunteers to work with state legislators on issues such as caregiving, health care access, transportation and property taxes.

The state legislature reconvenes on Jan. 3, and AARP is seeking volunteers to join its advocacy team. Members will talk with lawmakers about issues critical to residents 50 and older. Ideally, the group will consist of at least one resident from each of the 53 counties in North Dakota, who are prepared to meet with legislators one-on-one.

If you are interested, contact Mike Chaussee at 701-355-3641 or mchaussee@aarp.org.

To stay current on events at the capital or to sign up for a monthly webinar and conference call, go to aarp.org/nd.