AARP Ohio
AARP is working to improve the lives of all Ohioans.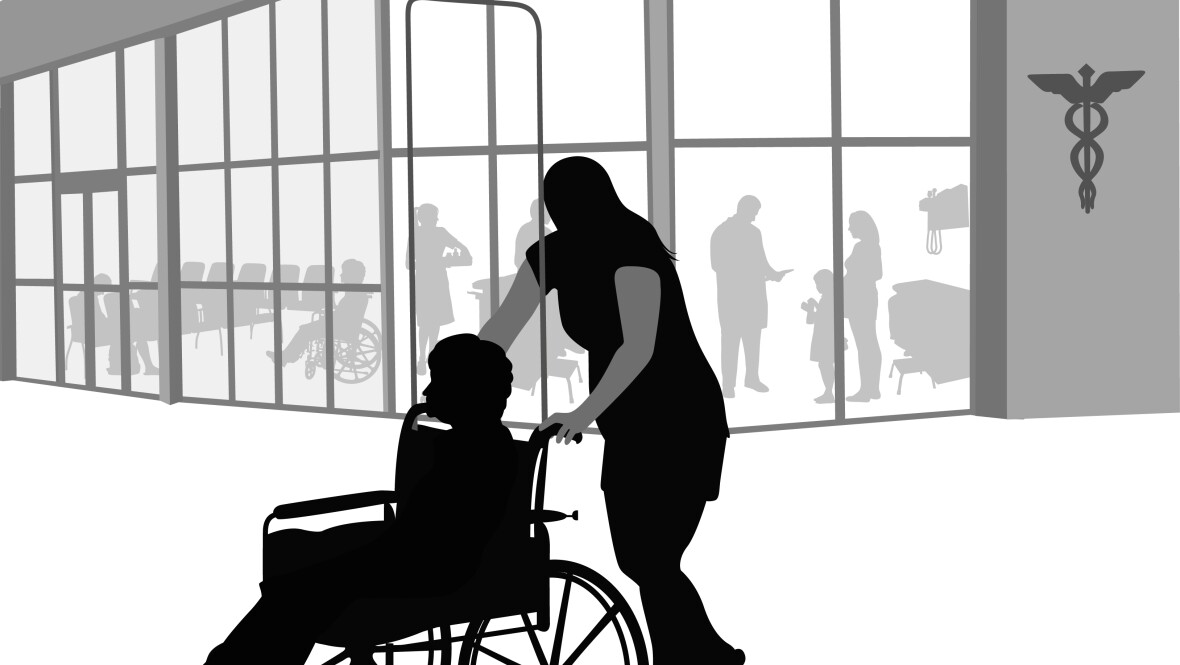 MAY 22, 2020
AARP Ohio released written testimony, along with the following statement from State Director Holly Holtzen, PhD, on House Bill 606 and Senate Bill 308, companion legislation bills under consideration this week in the Ohio House of Representatives Civil Justice Committees and the Ohio Senate Judiciary Committee:
APR 21, 2020
View the latest information and articles from AARP Ohio.
MAY 20, 2020
The decisions you make now could affect what doctors you see, how much you might spend on your health in the future and more. Whether you're 65 or will be soon, there's no better time to start exploring your Medicare options.
MAY 19, 2020
AARP founder, Dr. Ethel Percy Andrus, urged 50+ individuals to redefine the aging process and engage in "the great army of service." She asserted that by volunteering in their communities, older adults can inspire changes that will collectively strengthen the voice of the aging population.