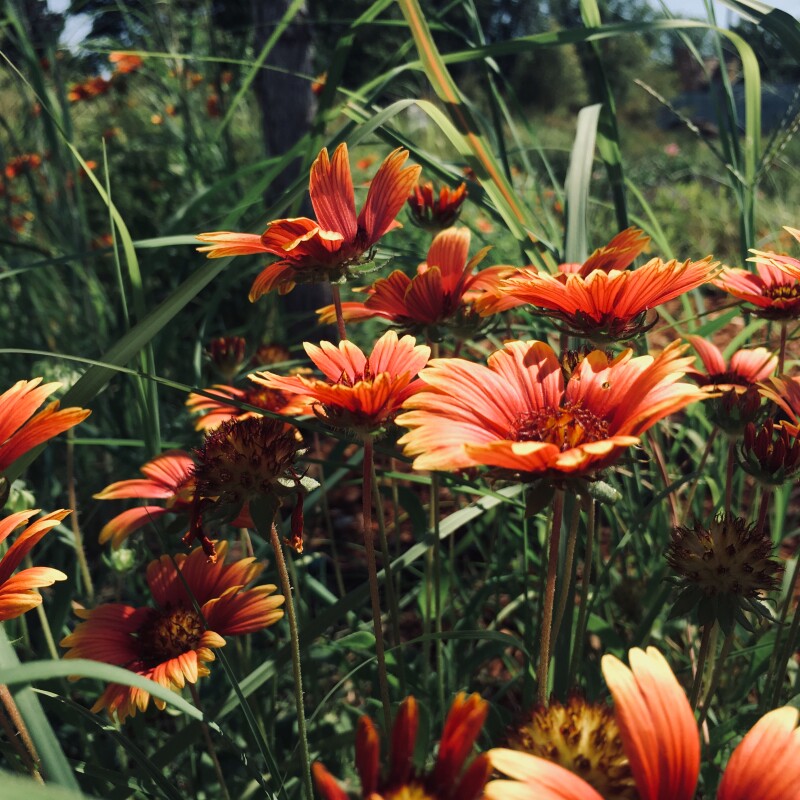 The free guided walks led by a horticultural expert will occur once a month in May, September, and October. The walks will focus on different areas of the park and the variety of ecosystems and wildlife at Gathering Place at 2650 S. John Williams Way East in Tulsa.

Save the dates! Upcoming walks are scheduled (weather permitting) in September and October.


Thursday, September 29: Monarch Migration & Pollinators Party, 9:30 a.m. and 10:30 a.m.
This Guided Garden Tour is all about the monarch migration and other pollinators at the park. Visitors will walk through the Wetland Gardens and learn about the pollinators that call Gathering Place home during the peak month when monarchs migrate south and flutter through the park. Plus, visitors can create a butterfly suncatcher and enjoy refreshments from Redbud Café. Guided Garden Tours are free for all ages, but spots are limited. Please reserve your spot by filling out the RSVP form.


Thursday, October 13: Fall Foliage Tree Talk, 9:30 a.m. and 10:30 a.m.
Visitors will walk through the Gathering Place's fall foliage and soak in the autumnal sights as the leaves change colors. Plus, visitors will learn how to press and dry leaves to create a colorful leaf coaster and enjoy refreshments from Redbud Café. Please reserve your spot by filling out the RSVP form.

Whether you attend the walks or not, everyone may request a complimentary AARP Oklahoma Healthy Habits Kit. The AARP Oklahoma Healthy Habits Resource Kit includes free resources for exercise and brain health, a bike guide and light and crossword puzzle book. Click HERE to request your kit today.

"Gathering Place is a beautiful public space accessible to everyone and truly is a park for all ages," said AARP Oklahoma State Director Sean Voskuhl. "Healthy aging has been an AARP priority since our founding more than 60 years ago. Activities such as guided walks contribute to one's health and well-being and studies show physical activity leads to lower rates of depression, dementia and other issues. AARP Oklahoma has been a proud community partner since the park opened and very pleased to support the new Guided Garden Tours."