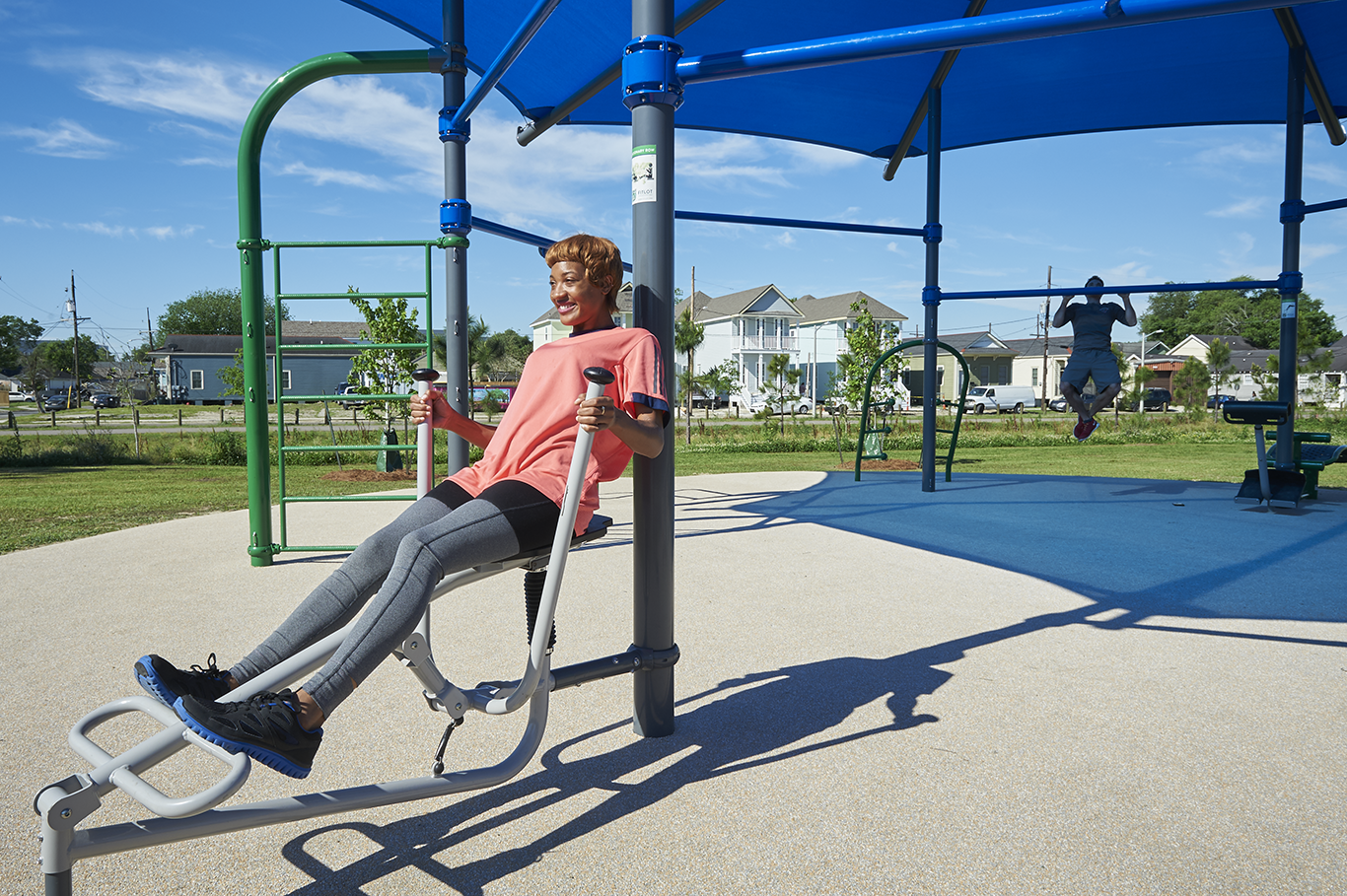 An AARP-sponsored exercise facility is opening in the historic Greenwood District of North Tulsa.

AARP has teamed up with the nonprofit FitLot to build fitness facilities in every state and three U.S. territories. The location of the Oklahoma site is also meant to remember the 100th anniversary of the massacre in the "Black Wall Street" neighborhood of Tulsa.

The Fitlot equipment is located at 698 E. Jasper St., in the B.S. Roberts Park (across the street from Langston University's Tulsa campus). It will have options for adults of all fitness levels, and AARP will provide free exercise classes.

Learn more at aarp.org/ok.