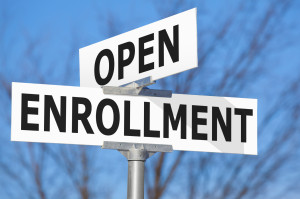 The annual Medicare open enrollment period runs Oct. 15 to Dec. 7 and AARP wants to ensure older Oklahomans know about coverage options and potential help paying out-of-pocket costs.

An AARP Oklahoma Medicare telephone town hall this month will feature experts from the state insurance and human services departments. They will take questions and share important information on health plan options and Part D prescription drug coverage. They will also discuss Medicare programs that can help beneficiaries on limited incomes pay their premiums, deductibles and copays.

The town hall is on Wednesday, Oct. 12, at 10 a.m. It will be livestreamed on facebook.com/aarpok and can be watched on the AARP Oklahoma Facebook page afterward. Go to aarp.org/ok for more details.