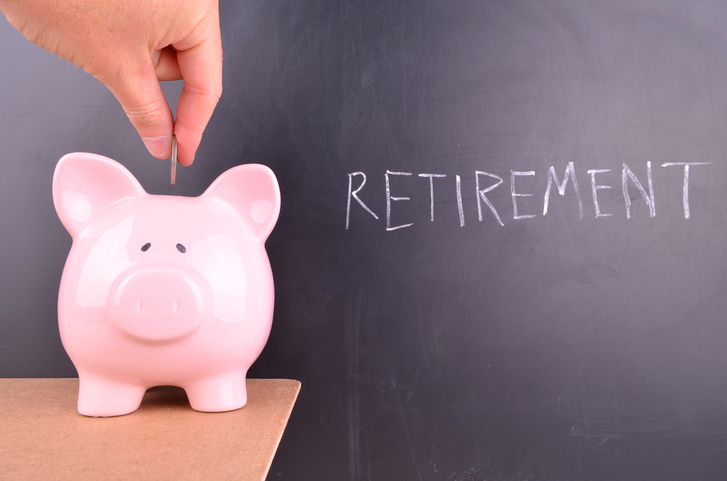 A new AARP survey shows that the state's voters overwhelmingly support a retirement savings option for workers who don't have access to one through their employers.

Just over 80 percent of respondents without access to employer-based options said they would take advantage of one if available.

Pushing lawmakers to create a voluntary state-sponsored retirement savings option for private-sector workers without access to one is one of AARP Oklahoma's top legislative priorities for the 2021 session, which began Feb. 1.

The AARP survey also found that about 80 percent of state residents are worried the cost of living expenses will reduce their standard of living and nearly half say they are not confident they will be able to cover their health care expenses.

Learn more at aarp.org/ok.