AARP Oklahoma
All the news that matters for 50+ Oklahomans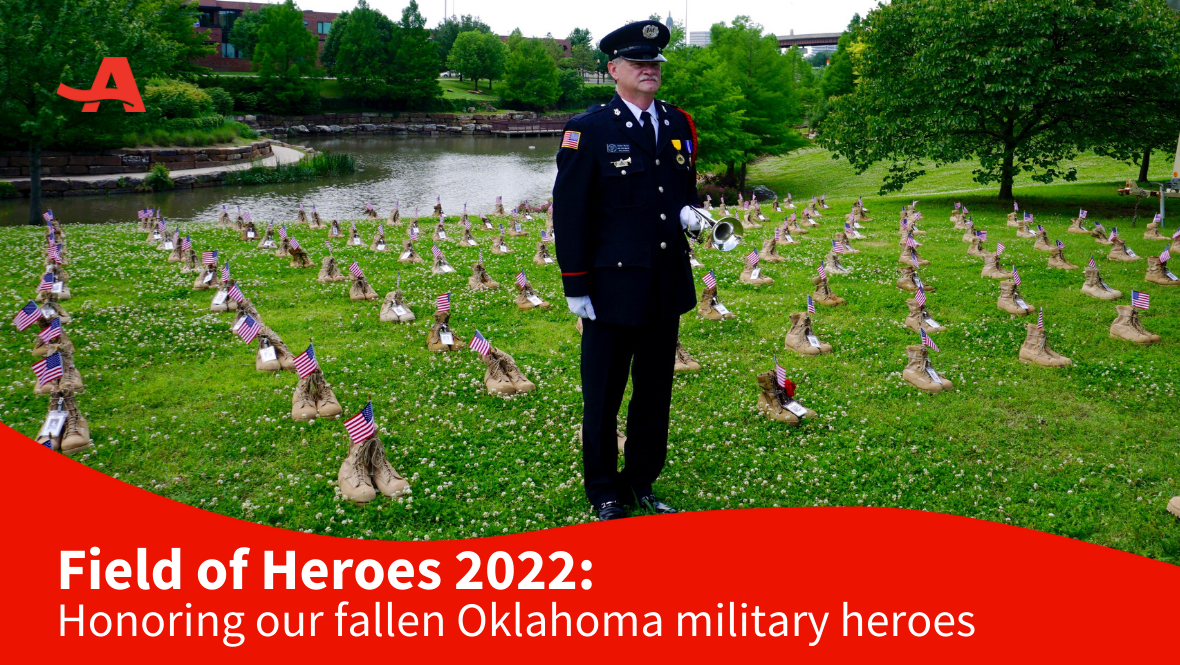 MAY 4, 2022
The event offers a visual representation of the real meaning behind Memorial Day - a formation of empty boots donning ID tags and American flags representing fallen heroes' individual lives.
APR 4, 2022
Join AARP Oklahoma for themed "Yappy Hour" events at Gathering Place in Tulsa
APR 20, 2022
Free resources identify top scams facing Oklahoma's military community and ways to fight back.
MAY 11, 2022
AARP Oklahoma Executive Council members provide strategic direction and leadership to achieve the AARP vision, mission and priorities in Oklahoma.