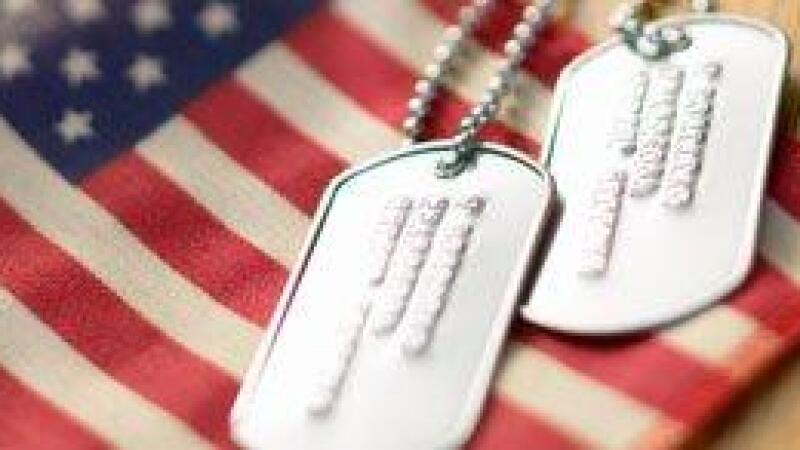 The new AARP Veterans Fraud Center aims to help protect veterans, service members and their families from scammers.

The free online resource includes a new AARP Watchdog Alert Handbook highlighting the ways con artists target veterans and military families. On the site, you can also find the AARP Fraud Watch Network's scam-tracking map, information about common ploys targeting veterans and the opportunity to join a support group of peers who have been affected by fraud.

A 2021 AARP survey of 1,660 U.S. military and civilian adults age 18 and older found that military members and veterans were more likely than civilians (35 percent versus 25 percent, respectively) to indicate they lost money on at least one scam.

To get more information or download a free AARP Watchdog Alert Handbook tailored to veterans, go to aarp.org/okveteransfraud.