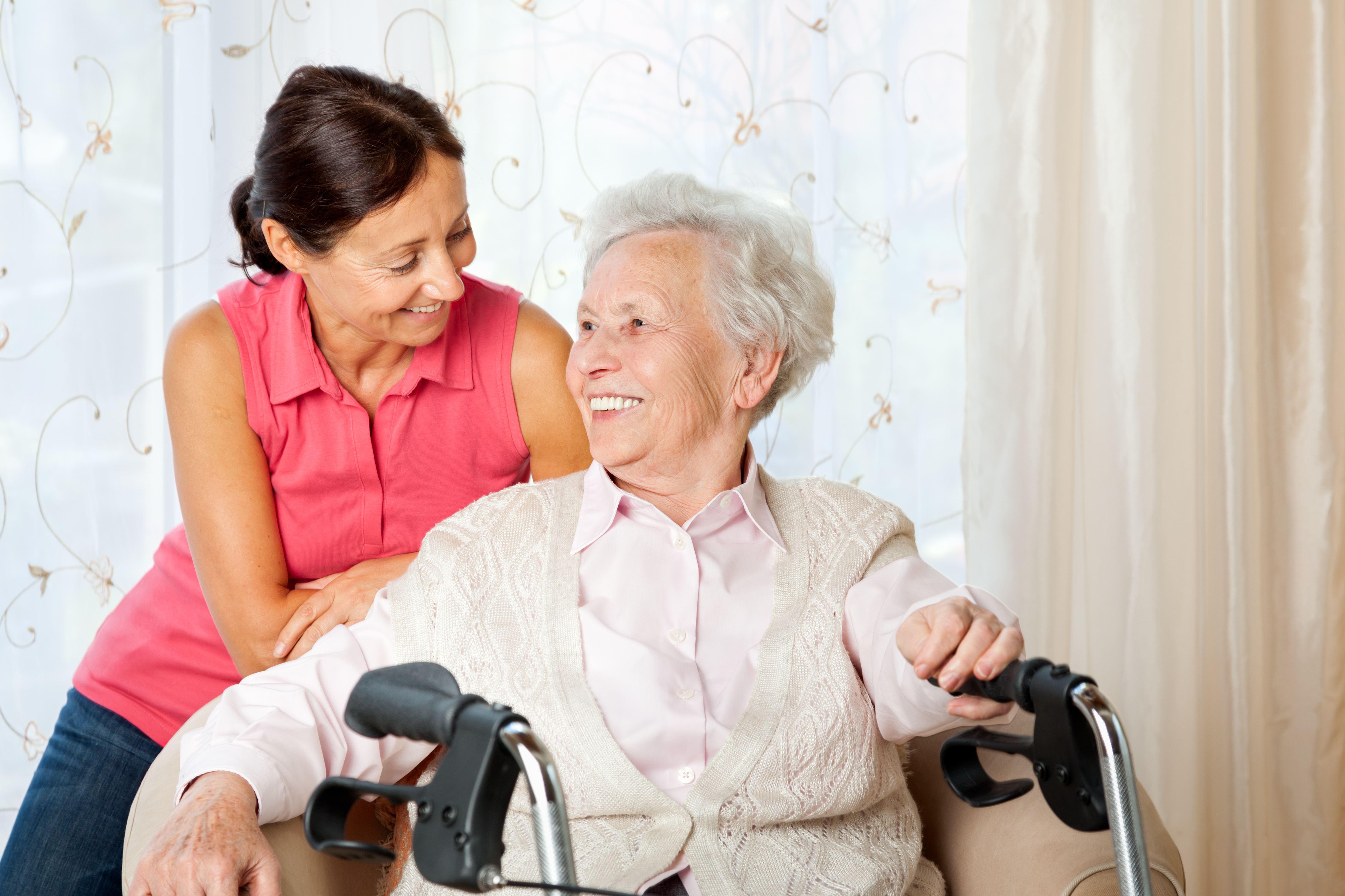 AARP will advocate for a caregiver tax credit during the 2023 Oklahoma legislative session, which kicks off on Monday, Feb. 6.

Surveys show that most older Oklahomans want to age at home and that many of their loved ones serve as unpaid caregivers. The Caring for Caregivers Act would provide up to a $2,000 tax credit for caregiving expenses, or up to $3,000 for those caring for a veteran or someone diagnosed with dementia.

AARP Oklahoma asks members to contact their state officials and urge them to support the caregiver tax credit. Call 844-641-2470 or visit action.aarp.org/okcares to send an email.