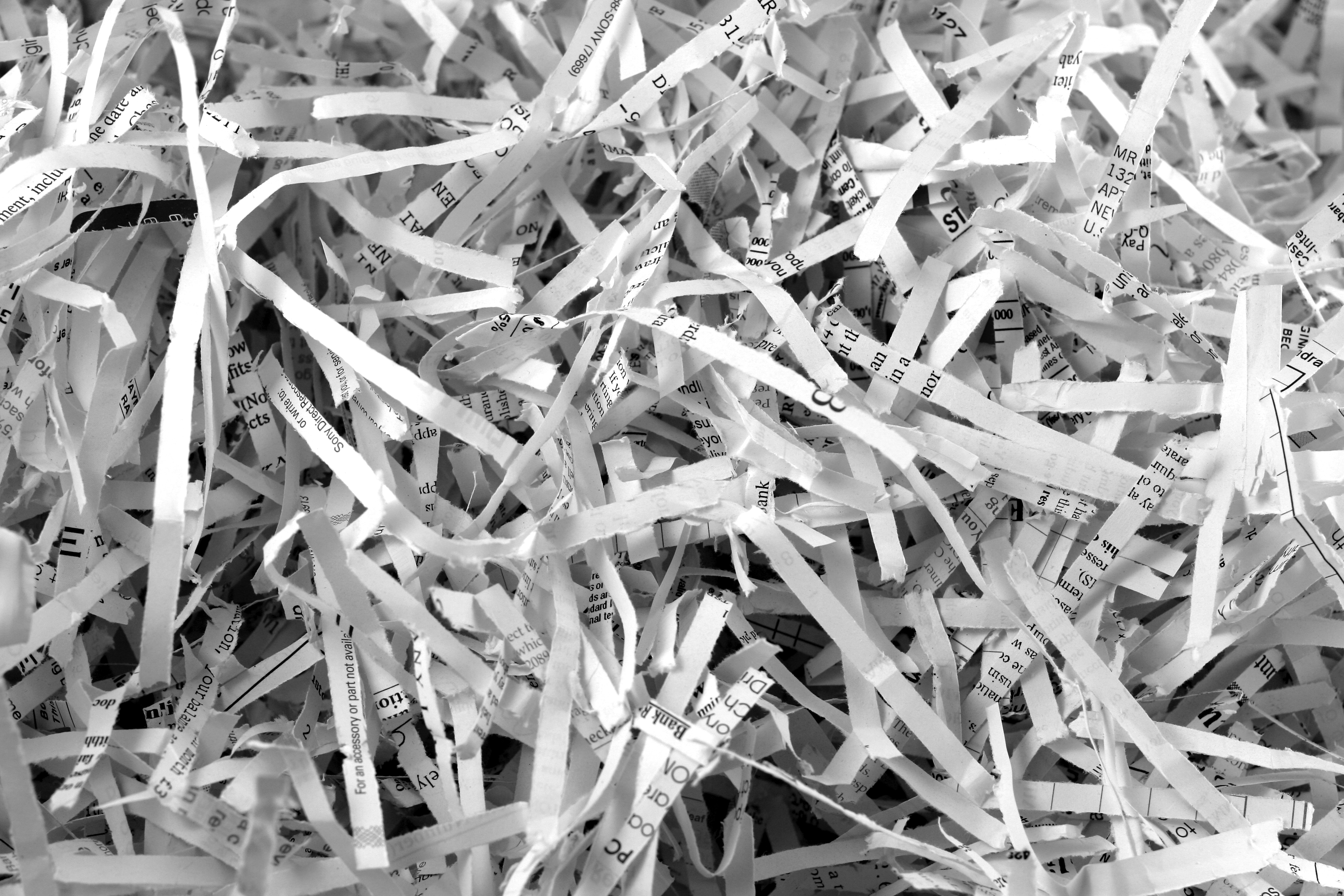 Help protect your identity from scammers by having your sensitive documents safely destroyed at a free AARP Oklahoma shredding event in Tulsa on Saturday, April 22, from 9 a.m. to noon.

Volunteers will help unload and shred documents, such as bank statements, pay stubs or credit card receipts, at the News on 6 TV station, 303 N. Boston Ave.

In 2022, consumers in Oklahoma filed 28,435 fraud and other reports, with fraud losses totaling $54.6 million, according to the latest Federal Trade Commission data published in February.

AARP recommends shredding paperwork with personal information such as account numbers, birth dates and Social Security numbers to prevent identity theft.

Go to aarp.org/ok for more information, to request a free fraud prevention kit and to enter for a chance to win a $50 gift card.