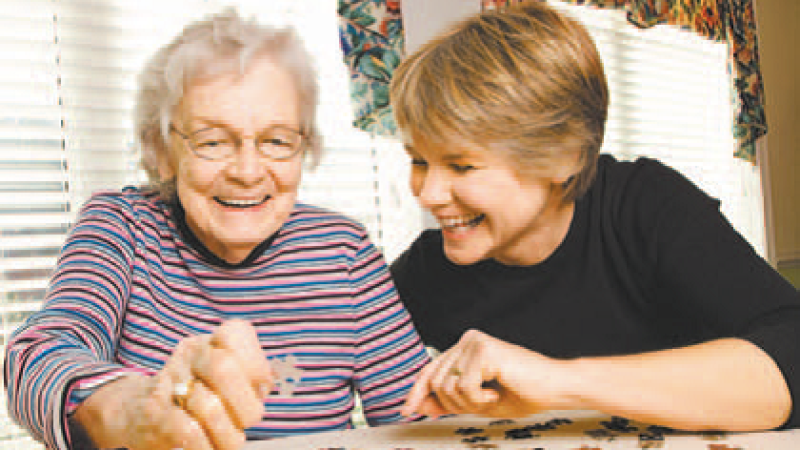 AARP is backing a bill in the legislature that would create a state income tax credit for family caregivers.

A recent AARP Oklahoma survey found that 86 percent of registered voters 50-plus who were questioned preferred the stay-in-home option if they or a loved one needed long-term care. But that often requires the support of an unpaid family caregiver.

The bill would help make such setups more practical by providing a tax credit of up to $2,000 for expenses related to family caregiving duties. The credit could rise up to $3,000 if the care recipient is a veteran or has been diagnosed with dementia.

To voice your support, go to action.aarp.org/okcares or call 844-641-2470.