AARP Pennsylvania
Reimagining the possibilities of life for Pennsylvanians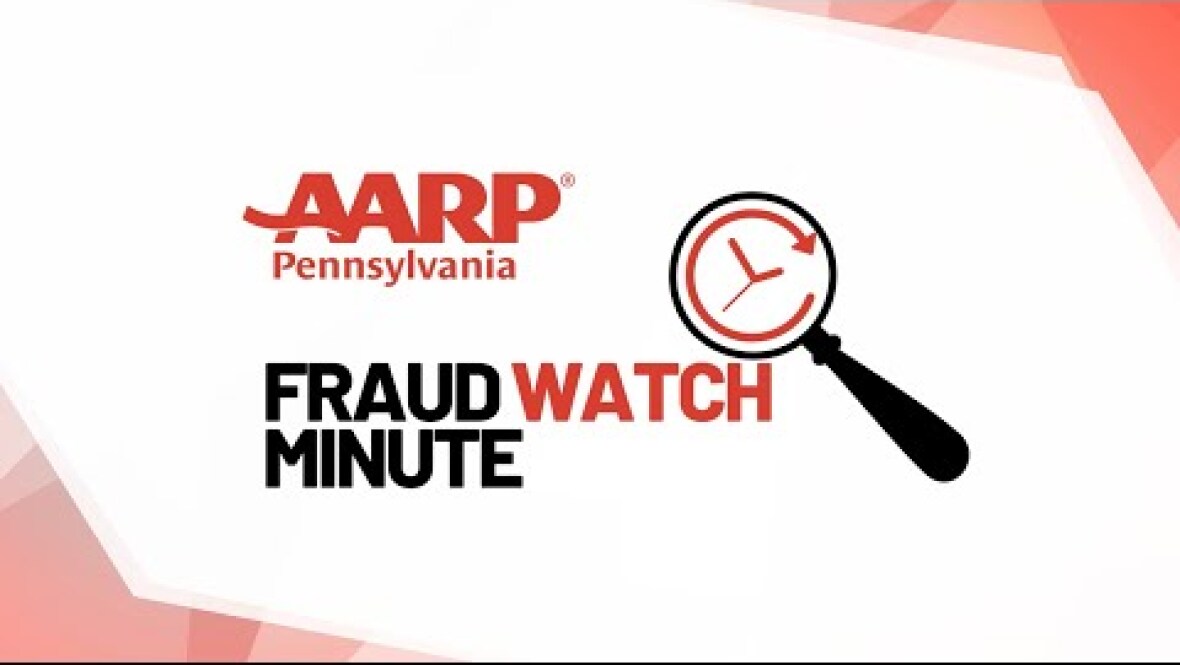 MAR 31, 2023
Contractor fraud and home improvement scams can cost homeowners thousands of dollars and leave them with shoddy workmanship, unfinished projects, or even damage to their homes. Scammers often target older adults who may be more trusting, but anyone can fall victim to these scams.
MAR 20, 2023
The unpaid care provided by the nearly 1.5 million caregivers in Pennsylvania is valued at $22 billion, according to new state data available in AARP's latest report in the Valuing the Invaluable series. This is a $3.8 billion increase in unpaid contributions since the last report was released in 2019. The report highlights the growing scope and complexity of family caregiving and highlights actions needed to address the many challenges of caring for parents, spouses, and other loved ones.
FEB 20, 2023
Are you interested in walkable communities, public policy, and coalition building? If so, AARP Pennsylvania and America Walks have an opportunity for you: The Pennsylvania State Walking College, a 6-month, distance-learning fellowship program for walkable/livable community advocates, sponsored by AARP Pennsylvania and America Walks.