AARP Pennsylvania
Reimagining the possibilities of life for Pennsylvanians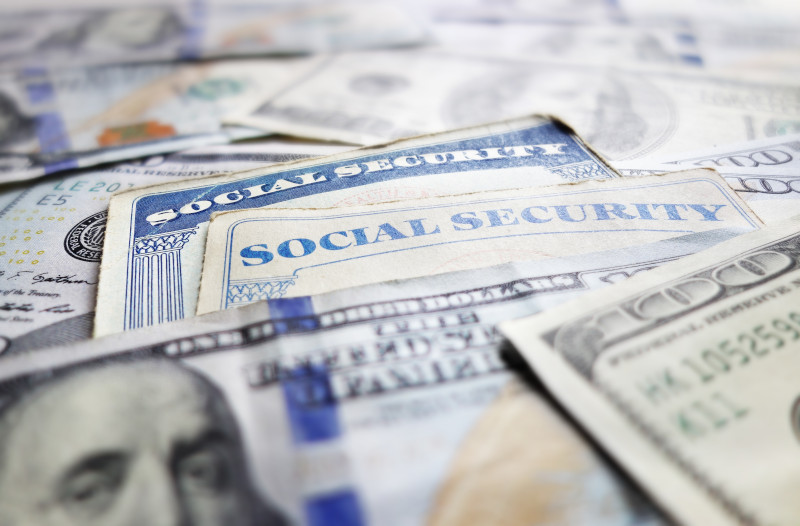 Within the next 10 years, Social Security could be cut by as much as 20 percent. Social Security isn't free. We've earned it after a lifetime of hard work. It's the largest source of retirement income for most Americans – including over two million retired Pennsylvanians - - helping them to put food on the table, pay utility bills, and put gas in the tank.
Recently, Governor Shapiro signed two significant bills - House Bill 1100 and House Bill 611. AARP Pennsylvania celebrates these legislative actions, which will bolster the well-being of older homeowners and renters, helping them stay in their homes and communities.
The names of the first 10 Medicare drugs whose prices the federal government will negotiate directly with manufacturers were released Aug. 29. Popular but pricey blood thinners, diabetes medications, cancer treatments make historic list.
The Master Plan for Older Adults will serve as a 10-year, state-led and stakeholder-driven roadmap to build and maintain a Pennsylvania where every resident can live and thrive at any age. And the Commonwealth needs your help to make it happen. Read on to see how you can help guide the ongoing process.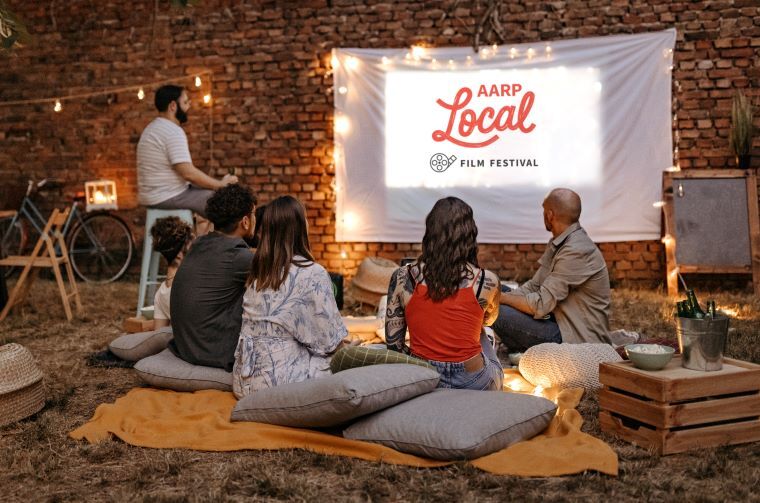 Connecting you to what matters most,
like neighbors do
. Find events, volunteer opportunities and more
near you
.