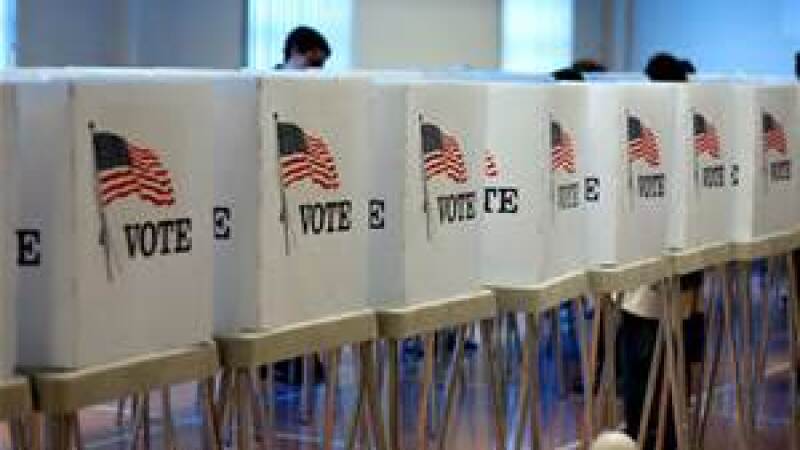 AARP Pennsylvania hosted a tele-town hall with Pennsylvania Acting Secretary of State Leigh M. Chapman and Deputy Secretary for Elections and Commissions Marks on May 10, the last day to request a mail-in ballot.

Both the Acting Secretary and Deputy Secretary encouraged folks on the call to apply for their mail-in ballot after the event was over, then answered voters' questions for the remainder of the event.

There were many questions from audience members at this event pertaining to mail-in voting, voter fraud, and other issues.

The main issues discussed were how to reach out to have your vote if you have not yet, or do not, receive a mail-in ballot. All the information shared on the call can be found on vote.pa.gov.

Host Joanne Grossi held a poll during the call, asking how voters planned to vote this primary season. The results were:


57%: vote in person
39%: mail-in
4%: absentee
To listen to the entire tele-town hall, click here.

AARP is fighting for voters 50-plus to make their voices heard. We developed a Pennsylvania voter guide committed to providing you with trusted information about the 2022 election, available at www.aarp.org/PAVotes. You can confirm your voter registration information by visiting the Pennsylvania Department of State website at www.vote.pa.gov.