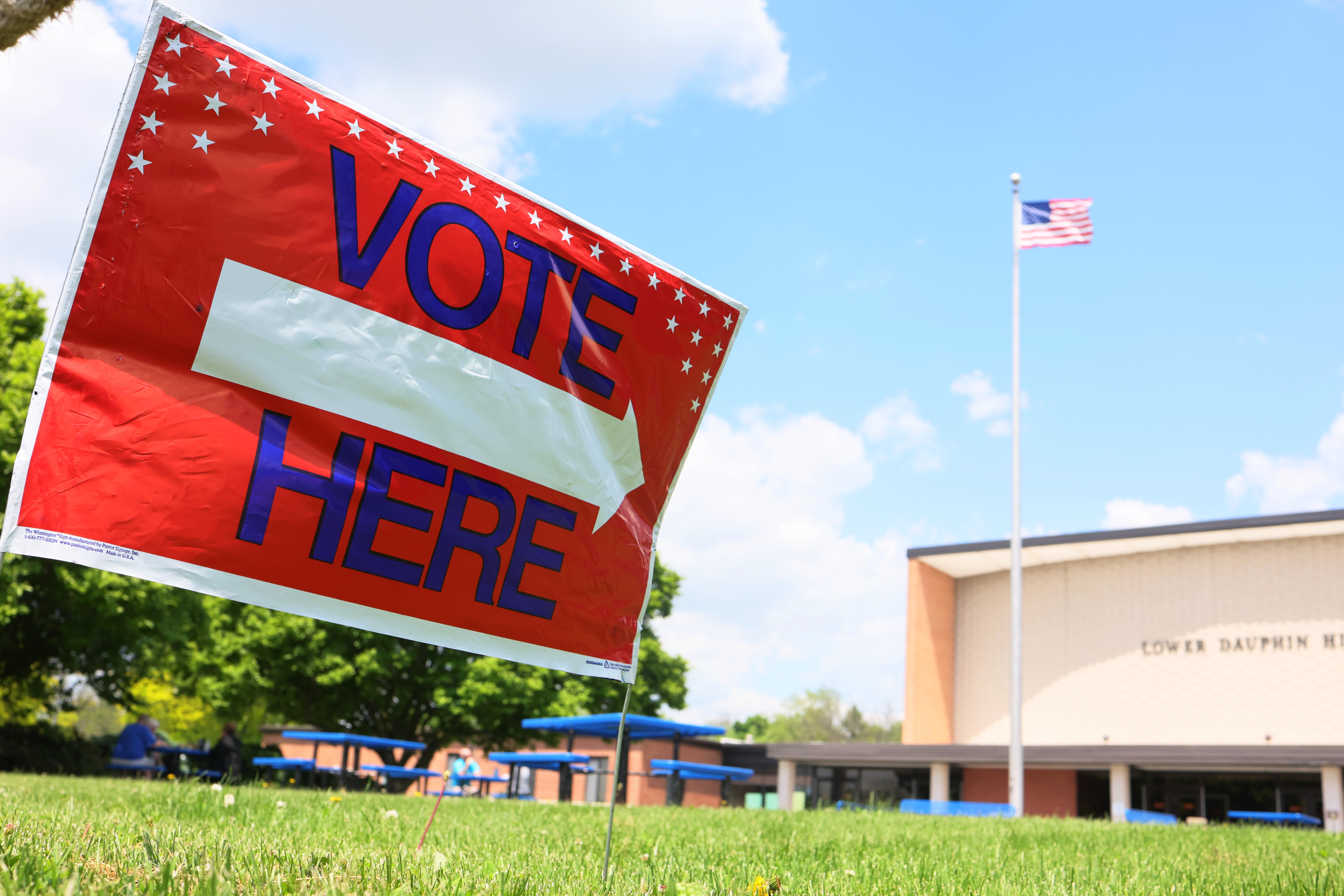 On Nov. 8, Pennsylvanians will vote in one of the country's battleground states for a race that could determine control of the U.S. Senate. On the ballot are Lt. Gov. John Fetterman (D) and physician and television personality Mehmet Oz (R). AARP asked the candidates about issues important to older voters. Both supplied written answers, which were edited for clarity and length.


Americans pay the world's highest prescription drug prices. How will you lower prescription drug prices?
OZ: Cumbersome regulations in Washington worsen high prescription drug costs. For example, we can accelerate clinical studies on newly developed drugs to reduce wasted time and money on ineffective products. This will also improve efficiency, so life-improving medications can reach seniors earlier and at reduced prices. I promise to take this fight to the Senate.

FETTERMAN: If we're going to bring down the prices of prescription drugs, we need to go after the pharmaceutical companies that jack up the prices. In the Senate, I will fight to ensure that no American has to pay more than $1,000 a year out of pocket for necessary medical expenses.


Older workers often face age discrimination in the job market. How would you combat age discrimination for older workers who need or want to work?
FETTERMAN: We have to protect older workers by changing workplace practices that allow employers to ask potential employees their age and graduation dates; we must monitor workplace hiring and firing practices in organizations for patterns of ageism; and we must encourage enforcement of antidiscrimination policies, procedures and trainings.

OZ: Keeping our mind and body active improves longevity, and this is often best done at your job, where many Americans also enjoy emotional support from coworkers. Healthy people should be able to keep helping their companies.


If elected, how would you support unpaid family caregivers, many of them juggling work and family?
OZ: I'd be a voice for them and make sure they have a strong seat at the table. There's a lot of deep-pocketed special interests in Washington that have no trouble getting representation, and not enough people advocating for our caregivers. I'd like to hear from them about potential legislative solutions and work across the aisle to find a permanent fix.

FETTERMAN: Family caregiving is expensive, time consuming and physically demanding. … We can help family caregivers by expanding family caregiver eligibility, clarifying the criteria so that possible caregivers are aware of their eligibility, and increasing spending to help families with monthly expenses associated with caregiving.


What steps would you take to help workers save for their retirement, as millions of them can't save through their jobs?
FETTERMAN: First, we must invest in Social Security to ensure its solvency, expand eligibility to 60, and increase cost-of-living adjustments for recipients. Second, I believe that all workers should have access to a payroll deduction retirement savings plan to give employees an opportunity to save for retirement. I would unequivocally never vote to cut Social Security benefits. This includes raising the retirement age, using a less generous cost-of-living adjustment, means testing or privatization.

OZ: Our first step should be incorporating financial literacy courses early on. Many Americans are not aware of the options available to them. This education would empower individuals to take charge of their finances. We also need to be more transparent with the big policy changes in Washington that impact people's lives.


Social Security is the largest source of income for most older Americans. If elected, how would you protect earned Social Security benefits for the future?
OZ: I would oppose legislation that cuts critical programs like Social Security for our senior citizens across Pennsylvania. We can look at ways to strengthen the program, but that should not include taking away benefits from our seniors.

FETTERMAN: I will never support cutting Social Security, and I believe we must strengthen Social Security benefits so that seniors can retire and live in dignity.


Medicare provides critical health coverage for older Americans. If elected, how would you strengthen it for the future?

FETTERMAN: I will work to expand Medicare, by lowering the Medicare eligibility age to 60 while expanding its benefits to include vision, hearing and dental care.

OZ: We can expand Medicare Advantage plans. These plans are popular among seniors, consistently provide quality care and have a needed incentive to keep costs low.

For more information about the candidates' views, you can visit doctoroz.com and johnfetterman.com.

Also of Interest: