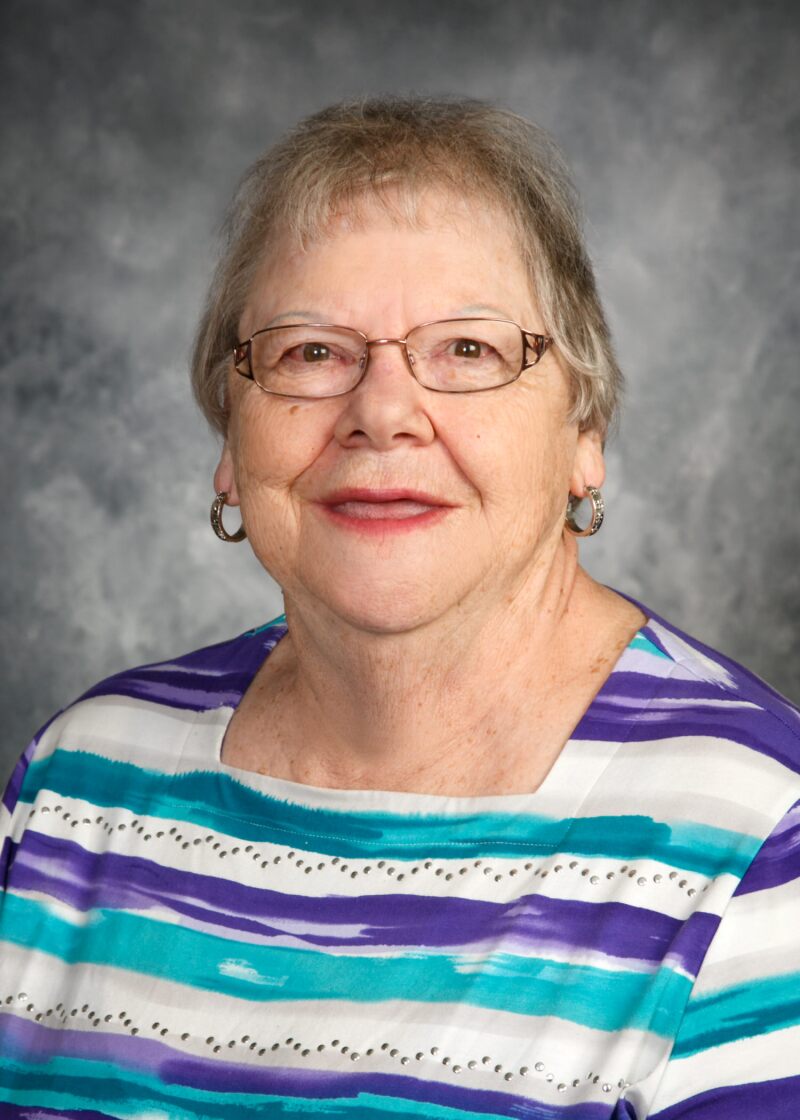 Virginia Spiker of Camp Hill has been selected by AARP, the nonprofit membership organization for people 50 and older, to receive Pennsylvania's 2015 AARP Andrus Award for Community Service, the Association's most prestigious and visible volunteer award.

Named for AARP founder Dr. Ethel Percy Andrus, the award recognizes outstanding individuals who are making their communities better in ways that are consistent with AARP's mission, vision and commitment to volunteer service, and who inspire others to volunteer. The award was formally presented October 1 to Spiker at ceremonies in Hershey.

Spiker leads the community service activities for AARP Chapter 3668 in Camp Hill, and personally volunteers for a wide range of church and community-based organizations, including helping out at a local food pantry, teaching low income families the basics of financial budgeting, assembling recovery kits for disaster survivors and assembling plastic mats for distribution to the area homeless to be used under sleeping bags. She also collects newspapers, towels and old blankets to donate to animal shelters; egg cartons to donate to food pantries; jewelry and stuffed animals to donate to nursing homes as bingo prizes and glossy paper for Ronald McDonald charities. Just as importantly, Spiker has inspired many others to become involved with local charities, generating a growing number of area volunteers.

"This award acts as a symbol to members and the public that we can all work together for positive social change," said Jim Palmquist, AARP Pennsylvania State President. "Virginia Spiker's tireless commitment to her community serves as an inspiration to others and makes her a particularly worthy recipients of this award."

AARP's commitment to volunteer service can be traced back to the life and vision of founder Dr. Ethel Percy Andrus. From the beginning, her motto, "To serve, not to be served," has shaped AARP's community service efforts at the national, state and local levels. Andrus Award winners are nominated by their peers and the award recipient is chosen by a special committee of AARP Pennsylvania volunteer leaders.