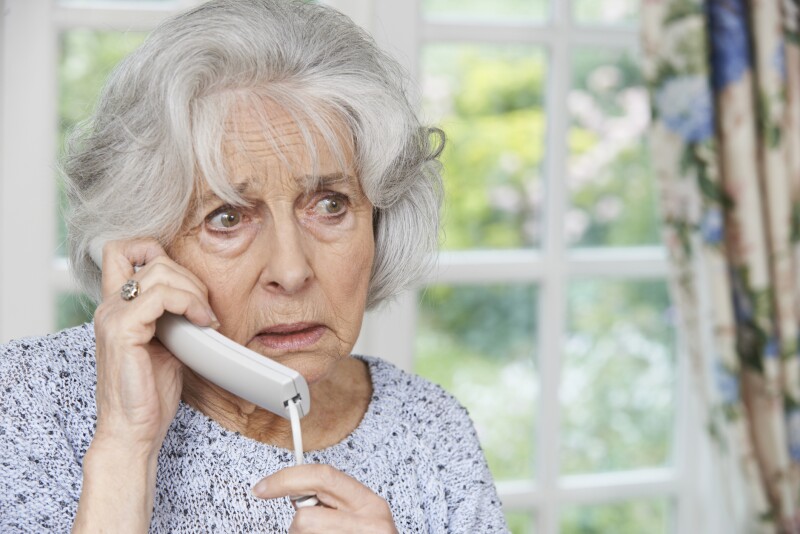 During these unprecedented times when we are discovering our "new normal" in the era of COVID-19, AARP Pennsylvania has received many questions from members and non-members about the coronavirus, and how to protect themselves and their loved ones. To help our 1.8 million members in Pennsylvania, and the entire Pennsylvania community who is concerned about the coronavirus, Bill Johnston-Walsh answered questions and provide links for additional resources and information.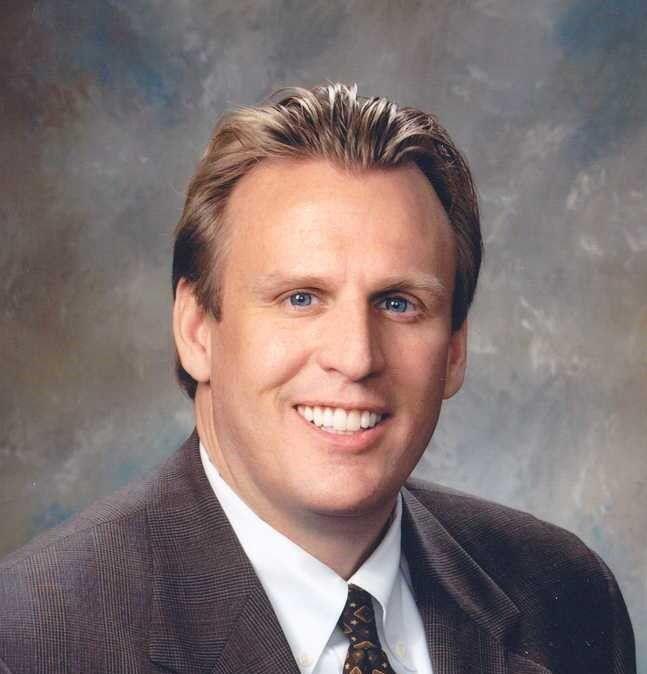 Because of coronavirus, I am out of work and I don't know if I am eligible for unemployment benefits. Where do I go for help and information?

In most cases, if you lost your job as a result of the shutdowns related to the pandemic, you may receive Pennsylvania Unemployment Compensation benefits. Thanks to the recent federal COVID response bill, also known as the CARES Act, claimants can receive additional funds on top of what the state benefits may be. For more comprehensive information and resources about unemployment benefits, click here.

I receive Social Security. Will I get a stimulus check and do I need to file a tax return?

The short answer is, yes, Social Security recipients will receive a stimulus check and will not have to file a tax return. The IRS says it will use the information in benefit statements for Social Security recipients and railroad retirees, known as Form SSA-1099 and Form RRB-1099, respectively, to generate $1,200 stimulus payments for those who didn't file tax returns for 2018 or 2019. Payments will be issued as a direct deposit or by paper check, just as the beneficiary would normally receive their benefits. The vast majority of beneficiaries receive benefits by direct deposit. For more information, click here.

I received a call about my stimulus check. I was asked to verify my personal information to ensure I qualified for a special COVID-19 government grant. When they asked me to pay a processing fee, it made me stop and wonder – is this legitimate or a scam?

Unfortunately, scammers are taking advantage of communal fear and anxiety associated with the COVID-19 pandemic. To answer your question, this is a SCAM. The government will not call and ask for your personal information, bank account information, or to pay a processing fee to receive your stimulus check or a COVID-19 government grant.

Additionally, if you receive a call from someone offering to sell you a COVID-19 treatment, please hang up. Currently, there is no treatment and this is a scam. If you think you may have COVID-19, please contact your healthcare provider and don't rely on unsolicited callers who may be trying to scam you.

There are a number of COVID-19 related scams that are emerging and we encourage you to stay up-to-date with the AARP Fraud Watch Network.

My mother is 86 years old and lives alone in Carlisle. I plan on having her move in with me so we can be together during the Stay At Home order. Any recommendations for how I can support her?

Currently there are some 1.6 million unpaid family caregivers across Pennsylvania who are providing short-term or long-term assistance to loved ones in facilities and at home, a number that is only expected to increase with the spread of the virus. That's why it's so important that family caregivers have a plan in place:


Pull Together a Team. Develop a list of family and friends who can perform caregiving tasks. In addition, identify local caregiving services.
Inventory Essential Items. Determine how much food, medication, and basic supplies the person you're caring for has on hand. We recommend having a two-week supply.
Get Medications in Order, Ask for Extra. Make sure you have a list of medications, medical contacts, and important information like allergies. If there are upcoming routine medical appointments, reschedule those or, if possible, switch to a virtual visit. The Centers for Disease Control & Prevention (CDC) recommends having an extra 30-day supply of essential medications on hand. Don't forget over-the-counter medications like cough suppressants and fever reducing drugs like acetaminophen.
Stay Connected. Isolation is a huge issue as we all follow the social distancing guidance from the CDC. Set up communication using any available technology.
Maintain Personal Safety and Self-Care. Limit contact with visitors, practice social distancing, stay inside as much as you can and continue to wash your hands. While most of us are focused on the person we are caring for, it is essential to care for yourself.
You can also find answers online at the AARP Caregiver Resource Center. You don't have to be an AARP member; we are here to help.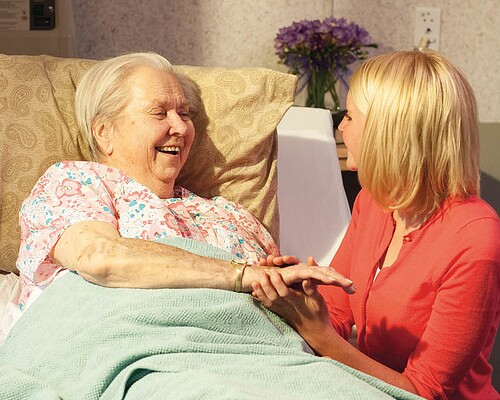 I need to go grocery shopping but I'm very nervous about exposing myself to the coronavirus. What should I do?

In general, there are several recommendations offered by the PA Department of Health.

Related to shopping, you can still visit Pennsylvania stores for life-essential needs including groceries or pharmacies. Many grocery stores are modifying hours to accommodate older shoppers, while others have established hygiene and social distancing protocols in place. Just as stores are making a plan, so should you. Here are a few tips for how to get in and out of a grocery store quickly to minimize your exposure:


Plan your visit – Make your list of essential item and stick to it. Now is not the time for impulse buying.
Try to shop during off-peak hours when fewer customers are present.
At the store, use a disinfectant wipe to clean the shopping cart or basket.
Practice social distancing, staying six feet away from others in public as recommended by the Center for Disease Control and Prevention (CDC).
Wear a mask. Governor Wolf recently recommended that all Pennsylvanians wear a mask any time they leave their homes for life-sustaining reasons. As COVID-19 cases steadily rise in the state, Gov. Wolf stressed the need to intensify all measures to help stop the spread of the virus.
Two other things to note:

1. On a recent AARP PA telephone "town hall" discussion with Senator Bob Casey and Pennsylvania Secretary of Health, Dr. Rachel Levine, Pennsylvanians were encouraged to wear a cloth or homemade mask in public and wash it upon returning home. One thing Dr. Levine noted is that microwaving masks is not known to be an effective way of killing coronavirus and could be a fire hazard. Washing your cloth mask is your best course of action. To listen to the entire "town hall" discussion, click here.

2. You may want to consider other options, like at-home deliveries, online shopping or mail-in orders as an alternative to visiting the stores.

What will happen to the primary election? Amidst Pennsylvania's stay-at-home order, I'm worried that I won't be able to vote and make my voice heard.

The Pennsylvania primary was postponed from April 28 to June 2 due to public health concerns related to the coronavirus. AARP Pennsylvania supported this measure and recommended the following:· Delaying PA's primary to June due to coronavirus concerns· Sending mail-in ballot applications· Considering health and safety protocols for poll workers and others· Processing mail-in & absentee ballots before Election Day

We are pleased with the bipartisan support and leadership to postpone the primary election. To learn more about voting in PA, including how to vote via mail-in ballot, click here.

My husband tested positive for coronavirus and we were told to self-quarantine at home. How do I care for him?

Check out this video for more information on how to care for a loved one with a doctor's approval for home recovery.

My mother is in a nursing home and I'm worried about her safety. Who do I contact to share my concerns?

If you are concerned about the safety and well-being of a spouse, parent or other loved one who lives in a nursing home, contact the Pennsylvania Long-Term Care Ombudsman Program at 1-717-783-8975.

To learn more about how AARP has been actively engaged in the national response to this pandemic, and for up-to-date information, visit aarp.org/coronavirus.