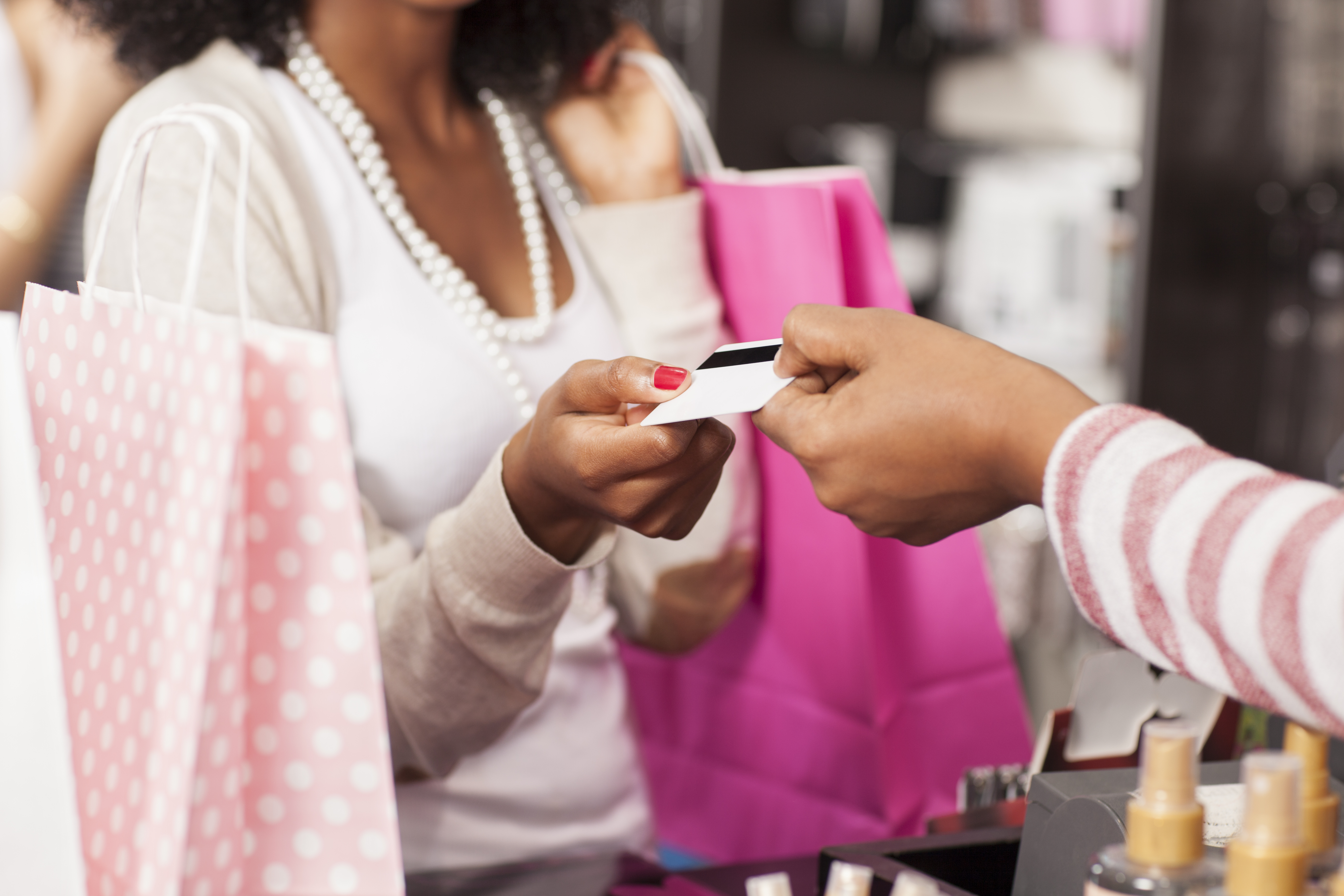 Gift card sales rose from $130 billion in 2015 to $173 billion in 2021, and while they are popular with consumers, they are also popular with criminals. In fact, researchers estimate that $40 to $50 billion is stolen from fraud victims in any given year.

Here's what you need to know about the two primary ways people are defrauded using gift cards.

Criminals have several ways of claiming gift card balances so that the money is gone before the card is even delivered. In fact, a 2022 AARP survey found that one in four respondents to the AARP survey said they had given or received a gift card that turned out to have no value on it. To combat this purchase cards directly from the business that issued them, preferably by ordering them online. If you do purchase them in a store check to make sure that the packaging hasn't been tampered with and register your card with the retailer if that option is offered.

Lastly, criminals prefer gift cards as a form of payment from their victims because they are readily available and hard to trace. If anyone asks you to pay for a debt or obligation with a pre-paid gift card it is a scam and you should cut off communication.

Be a fraud fighter! If you can spot a scam, you can stop a scam.

Visit the AARP Fraud Watch Network at www.aarp.org/fraudwatchnetwork or call the AARP Fraud Watch Helpline at 1-877-908-3360.