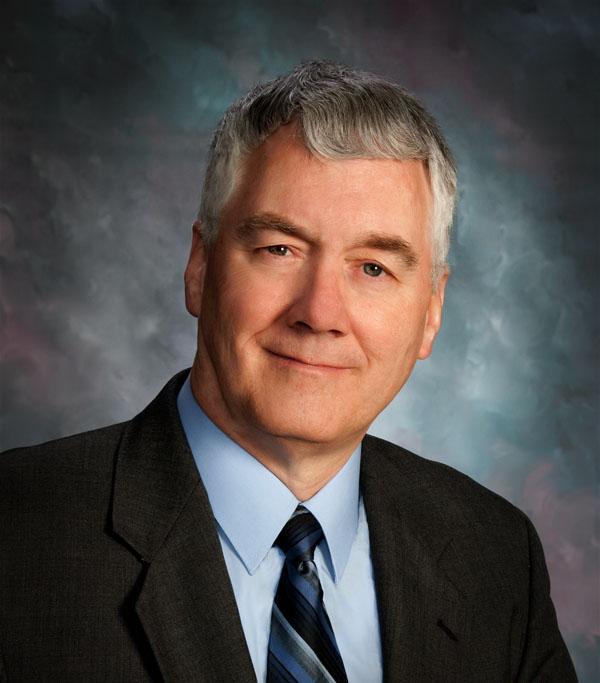 Note: The following article by AARP State President Jim Palmquist is running in newspapers across PA.

With bipartisan support for Pennsylvania's expansion of Medicaid growing in the state General Assembly, the Commonwealth could soon join 23 other states that already agreed to accept federal funding to increase Medicaid eligibility -- including our neighbors in New Jersey, Ohio, New York, Maryland and Delaware – which would provide essential health coverage for more than 500,000 uninsured state residents.

Pennsylvanians deserve the same access to affordable health care as people living in neighboring states. Across our state there are so many men, women, and families without health coverage who are trying to somehow make ends meet on individual incomes of less than $15,000 a year. They may have lost their jobs and are now struggling to find new ones. In many cases, they are working in jobs without health benefits. They are likely foregoing preventative health care that can save lives and can reduce the need for expensive emergency room care, which contributes to dangerous ER overcrowding and costs that affect us all. Medicaid expansion will provide access to health care coverage for people who desperately need it, and will also infuse the commonwealth's economy with hundreds of millions of dollars. The federal government will pay the cost of the Pennsylvania's Medicaid expansion for three years beginning in 2014. After that, the federal contribution will still be 90 percent.

This issue of access to health coverage is particularly critical for those who are over age 50 and not yet eligible for Medicare, which provides health coverage at age 65. When people 50-64 lose their jobs, they are likely to be out of work longer than others. Being uninsured at middle age means facing the possible onset of chronic conditions without necessary treatments – leading inevitably to an increased need for the very services the individual cannot afford. Those without health insurance are likely foregoing preventative health care that can save lives and can reduce the need for expensive emergency room care, which contributes to dangerous ER overcrowding and costs that affect us all.

Providing these men, women, and families with the opportunity to get affordable health coverage by expanding Medicaid will change that bleak picture. In Pennsylvania alone, more than 90,000 residents age 50 to 64 years-old could qualify for health coverage under this expansion. A total of more than 500,000 uninsured residents will get health care coverage under this plan – and again, there is no cost to the Commonwealth for the first three years, and Pennsylvania will pay no more than 10 percent of the total cost of this expansion in the future. Pennsylvania taxpayers will also find savings after expanding Medicaid due in large part to a reduced need for other medical service programs that are currently paid for entirely by the state, such as mental health services.

Beginning in 2014, those with incomes between 100 percent through 400 percent of the federal poverty level will be eligible for a federal tax subsidy should they choose to purchase health insurance coverage through a health insurance marketplace, called an Exchange. If Pennsylvania fails to expand Medicaid, hundreds of thousands of residents will not have access to affordable coverage and the state will be creating a coverage gap for the poorest individuals and families – those making less than 100 percent of the federal poverty level.

At this point, Gov. Corbett has not included Medicaid expansion in his 2013-2014 Pennsylvania budget proposal although he has signaled that there may still be a possibility of providing health coverage for Pennsylvania's uninsured. We hope that Gov. Corbett and U.S. Secretary of Health and Human Services Kathleen Sebelius will have timely and productive discussions about the "meaningful reforms and program flexibility" that the governor indicates are necessary, so the Administration can fully support Medicaid expansion in Pennsylvania.

AARP urges the commonwealth to expand Medicaid because it is good for Pennsylvanians. Access to affordable health care should not depend on where you live.