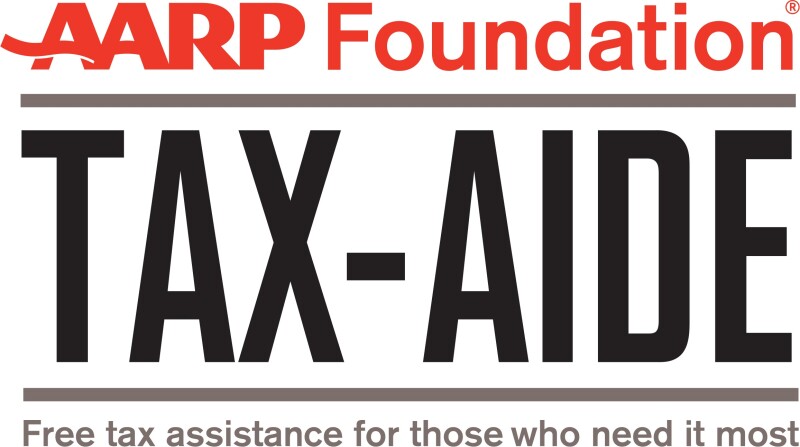 By Hilary Appelman

Bob Devers is so devoted to preparing taxes for others that even a recurrence of cancer last spring couldn't keep him away.

"I needed a goal," said Devers, 72, of Myerstown.

After surgery and radiation treatments for sinus cancer, by year's end he was ready to return to his 13th year as an AARP Foundation Tax-Aide volunteer, providing free tax help to Pennsylvanians.

"It's something I look forward to—the joy and sense of accomplishment," said Devers, who volunteers three or four days a week during tax season and is a coordinator for the program site in Lebanon.

Tax-Aide is available to anyone but primarily assists those 50 and older who are low to middle income or cannot afford to pay for preparation services.

Now in its 51st year, the program is the largest of its kind in the nation, preparing taxes for 2.5 million Americans annually, including nearly 115,000 Pennsylvanians last year.

Devers said the service's tax counselors can save clients hundreds of dollars by making them aware of credits and deductions, such as Tax Forgiveness, which allows eligible people to reduce all or part of their state-tax liability, and the Property Tax/Rent Rebate program. Clients also save money by not paying for an outside service.

"Just fill out one more form— bada bing, bada boom—and it could amount to a couple hundred dollars," he said.
Devers tells clients that he charges a smile and a thank you for his assistance.

"They willingly pay it," he said.

Become a volunteer

Enjoy crunching numbers and saving people money? Tax-Aide is always looking for new volunteers, especially in rural areas, says Pamela Kummer, 61, of Doylestown, the program's coordinator for eastern Pennsylvania.

AARP Foundation provides training and IRS certification. Each year new recruits and returning volunteers are brought up to date on tax-code changes.

All returns are seen by two tax counselors (a preparer and a reviewer), who ensure proper credits and deductions, and file clients' federal and state returns. Tax-Aide counselors can't help with some more complicated returns, however, such as those of small-business owners who have employees.

Kummer, whose husband, Karl, 61, is also a volunteer, said many come back year after year, becoming friends with one another and the people they help.

"We've got people who have been doing taxes for over 25 years," Kummer noted. "They get such pleasure out of helping."

Peg Mulcahy, 69, of Latrobe, who oversees nine Tax-Aide sites in Westmoreland County, calls the volunteers she works with her tax family.

"People come in worried about their taxes, so to give them peace of mind and sometimes get them a refund they weren't expecting—it's just wonderful to be able to do that ," said Mulcahy.

There are about 300 Tax-Aide sites across the state, open from the beginning of February until mid-April. Many sites require appointments.

Clients should bring a photo ID, their Social Security card, last year's returns and documents for the 2018 tax year. To find a Tax-Aide site near you, visit aarp.org/findtaxhelp or call 888-227-7669.

Hilary Appelman is a writer living in State College.