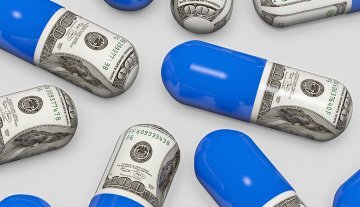 More older Pennsylvanians will qualify for prescription drug assistance thanks to newly enacted eligibility standards.
Act 87 increases the annual maximum income limits for the state's PACENET program from $23,500 to $27,500 for a single person and from $31,000 to $35,500 for a married couple.
Pennsylvania's PACENET and PACE programs, which are funded by the state lottery, provide low-cost prescription drugs to nearly 282,000 residents age 65 and older.
If you'd like to learn more, go to aging.pa.gov.