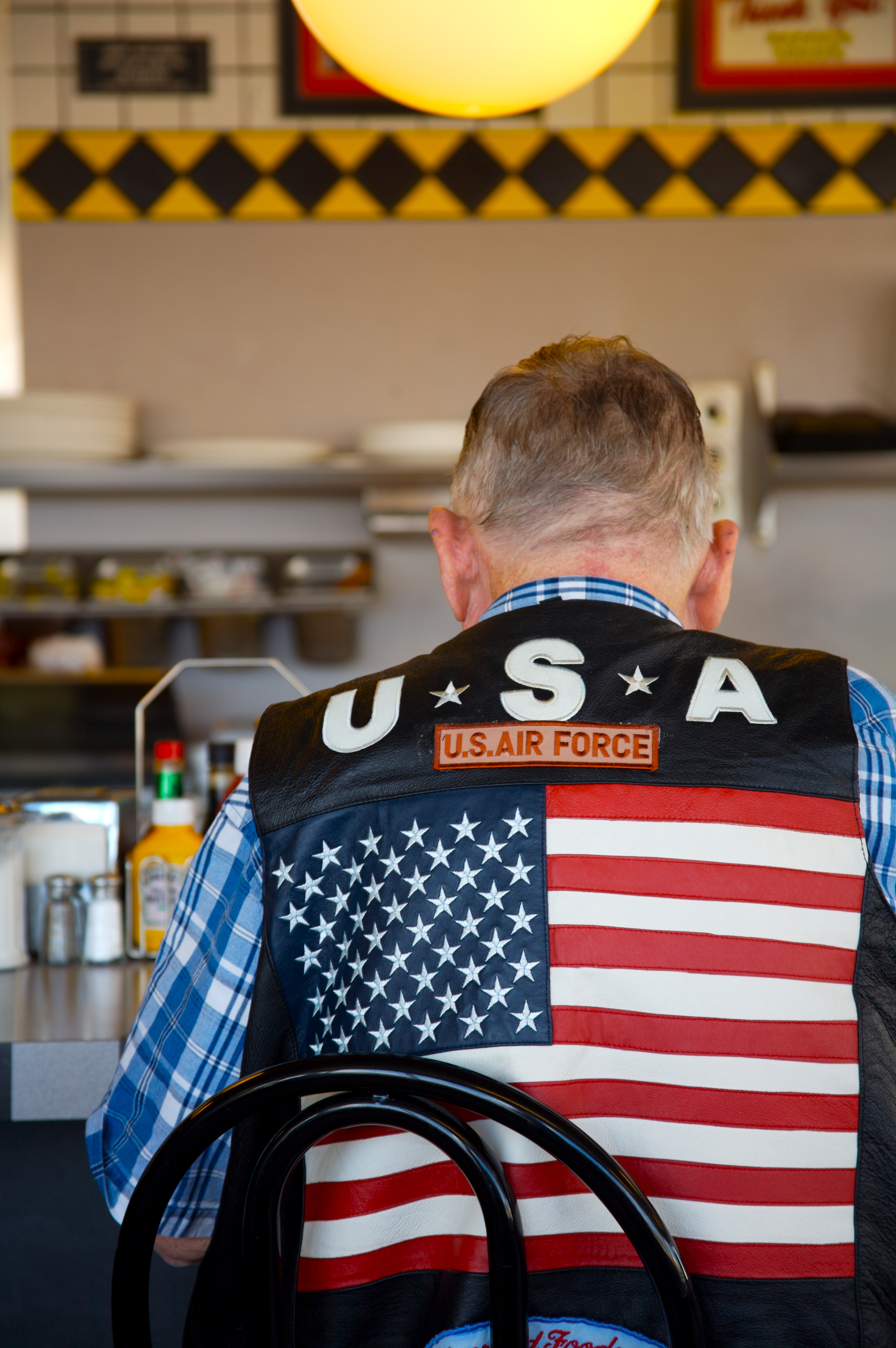 In August of 2022 the Veterans Administration (VA) began the largest expansion of benefits in its history with the enactment of the PACT Act. The Act, which compensates military personnel and veterans for exposure to toxic chemicals has led to 4.5 million toxic screenings and the expansion of benefits to more than 400,000 individuals. It has also created an opportunity for criminal scammers.

This is no surprise as veterans are a frequent target of scammers. In fact, veterans and active-duty military members are 40% more likely to lose money to a scam compared to the civilian population. The most prevalent PACT Act related scams come via email and online offers claiming to help with the "Camp Lejeune Settlement." The Camp Lejeune Justice Act, part of the PACT Act, allows vets and their survivors to pursue compensation if they developed serious illnesses from water contamination at Camp Lejeune.

The catch? The criminals seek payment to help veterans apply for the benefit. Know this – no veteran ever must pay to apply for benefits or receive military records.

Be a fraud fighter! If you can spot a scam, you can stop a scam.

The AARP Fraud Watch Network is a free resource for all. Learn how to proactively spot scams or get guidance if you've been targeted. Visit www.aarp.org/fraudwatchnetwork or call our dedicated helpline to speak to a fraud specialist at 1-877-908-3360.