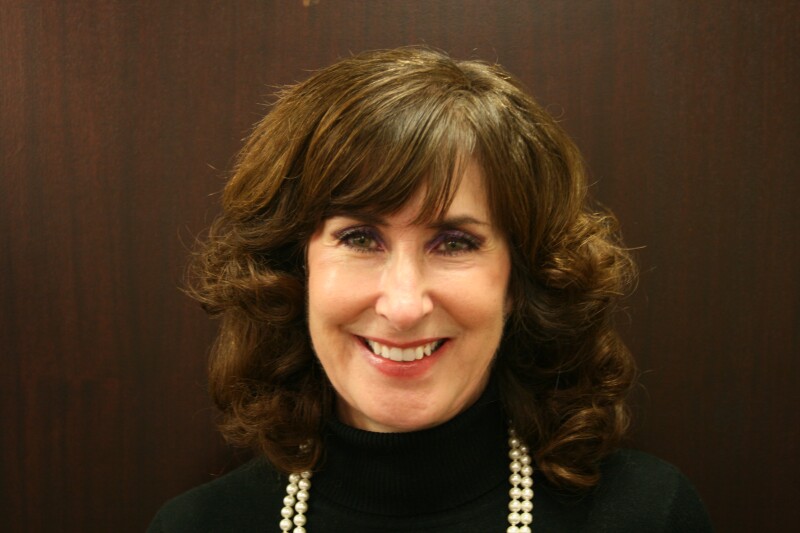 Philadelphia resident Joanne Grossi has recently been appointed as AARP Pennsylvania's State President. In her new role, Grossi will help shape AARP's strategic priorities, build community partnerships with key decision makers and serve as AARP's principal volunteer spokesperson in Pennsylvania.
Grossi brings more than 30 years' experience in public health, public policy and legislative affairs to her new position. Most recently, she served as a Regional Director for the U.S. Department of Health and Human Services where she worked with federal, state and local officials in Pennsylvania, Delaware, Maryland, Virginia, West Virginia and the District of Columbia on a wide range of health and social services issues.

State President Grossi Brings Wealth of Experience to AARP Pennsylvania

"Joanne Grossi is one of Pennsylvania's leading experts on healthcare policy issues at the state and federal levels," said AARP Pennsylvania State Director Bill Johnston-Walsh. "As AARP Pennsylvania State President, her contributions will help improve the lives of 1.8 million AARP members and the 50+ community across the commonwealth."
"I have known and worked with Joanne Grossi for nearly a decade. She brings to AARP an impressive track record of public service and leadership talents and skills that will deepen our ability to fight for and equip all Pennsylvanians as they age," said AARP Regional Vice President Rawle Andrews. "Throughout her career, she has demonstrated the ability to help accelerate the progress of what is working well and to disrupt what needs changing. We are fortunate to have her on the team."
Grossi also has strong ties to Pennsylvania state government. She served as the first Director of the Office of Women's Services in the Department of Public Welfare (now the Department of Human Services), and as a Deputy Secretary for Health Promotion and Disease Prevention in the Pennsylvania Department of Health, both under former Governor Ed Rendell.
"Joanne Grossi is a terrific advocate who understands the intricacies of public health policy on the federal, state and local level," said former Pennsylvania Governor Ed Rendell. "She will be a real asset to AARP and will use her new role to tirelessly fight to protect the health and well-being of Pennsylvanians."
"I've worked with Joanne Grossi throughout her tenure in state government, and I know her to be an effective voice who has built strong relationships with both elected officials and community-based organizations to address the health care needs of Pennsylvanians," said State Representative Gene DiGirolamo (R-18), Chairman of the PA House of Representatives Human Services Committee. "Her knowledge base and compassion for the well-being of state residents will be a tremendous benefit not just to older adults but all Pennsylvanians."
Prior to joining state government, Grossi served 13 years as a Senior Technical Advisor in the Bureau of Global Health at the United States Agency for International Development, where she oversaw international health programs in developing countries. Earlier in her career, she worked on the staffs of Pennsylvania Congressman Peter Kostmayer and Ambassador Millicent Fenwick at the American Embassy in Rome, Italy.
Grossi earned a master's degree in International Public Policy at the Johns Hopkins University School of Advanced International Studies and completed additional graduate education at the Johns Hopkins School of Public Health and Hygiene. She also holds a BA degree in Journalism from Temple University. Grossi currently lives in Philadelphia, where she also serves as a caregiver for her father.
Follow Joanne Grossi on Twitter @AARPPAPrez.