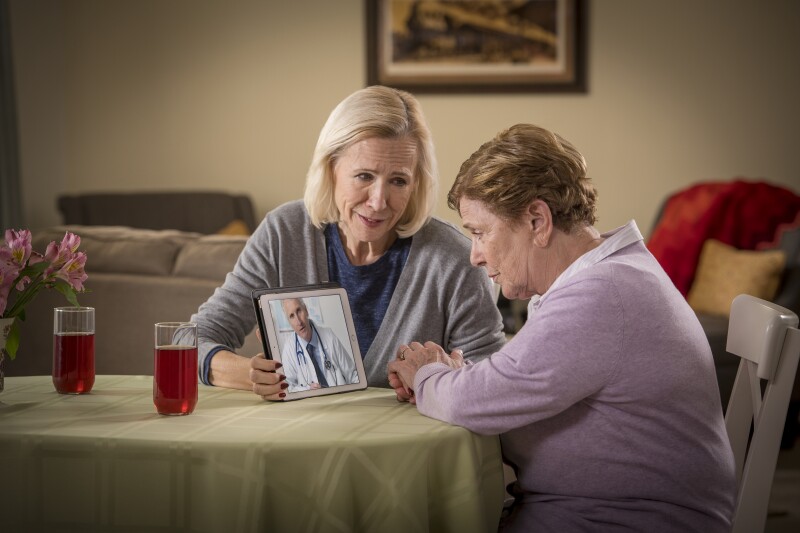 The Pennsylvania House Professional Licensure Committee is currently considering Senate Bill 780, which would offer state residents more options for health care through telemedicine.

It's time for Pennsylvania to join 25 other states that have already improved access to quality health care by requiring insurers to offer coverage for telemedicine-provided services comparable to that of in-person services.
Telemedicine will expand the availability of health care and home and community based-services (HCBS) and increase the choice of providers, especially in rural areas. This is particularly important in Pennsylvania, which has the third largest rural population and the fourth oldest population of any state.

This legislation will also help patients receive care more efficiently, and allows both consumers and insurers to keep pace with advances in health care technology.

In addition to AARP and its 1.8 million members statewide, Senate Bill 780 is supported by the PA Medical Society and the Hospital and Healthsystem Association of PA. The bill also was unanimously approved by the state Senate back in June.

Contact your representative today and ask them them to send Senate Bill 780 to the House floor so it can be considered before the end of this year's legislative session. If you prefer to call and speak to your representative, you may use AARP's toll-free number 844-250-5541 to connect with your representative's district office. Please urge your representative to send Senate Bill 780 to the House floor to be considered before the end of this legislative session.