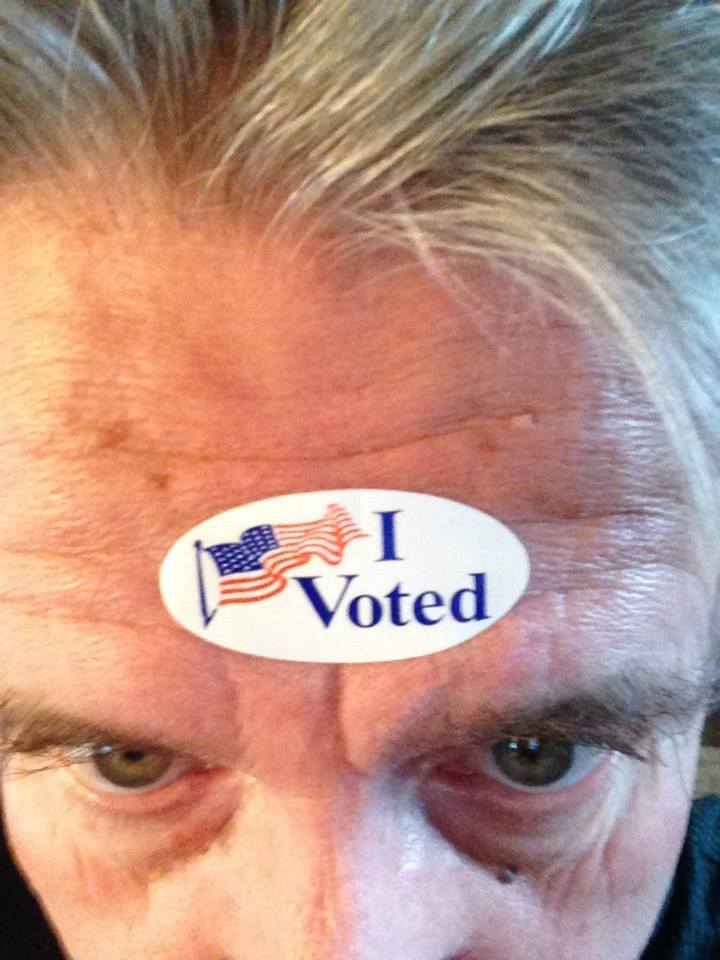 How do Pennsylvania's gubernatorial candidates address the needs of 50-plus residents? To help make choices in the Nov. 6 election, AARP Pennsylvania is posting video voter guides online to get the candidates, Gov. Tom Wolf (D) and Scott Wagner (R), a former state senator, on the record.
AARP Pennsylvania state President Joanne Grossi is asking about AARP's state priorities, including telemedicine, home- and community-based care, retirement savings and how Pennsylvania should accommodate an aging population.
Look for the videos here at aarp.org/pa.